The Specialist Works bolsters its senior team with a raft of promotions; going from strength to strength with global expansion and surpassing £100 milllion in billings
TSW is delighted to announce a raft of new senior roles. The announcement comes after the agency's billings exceeded £100 million last year.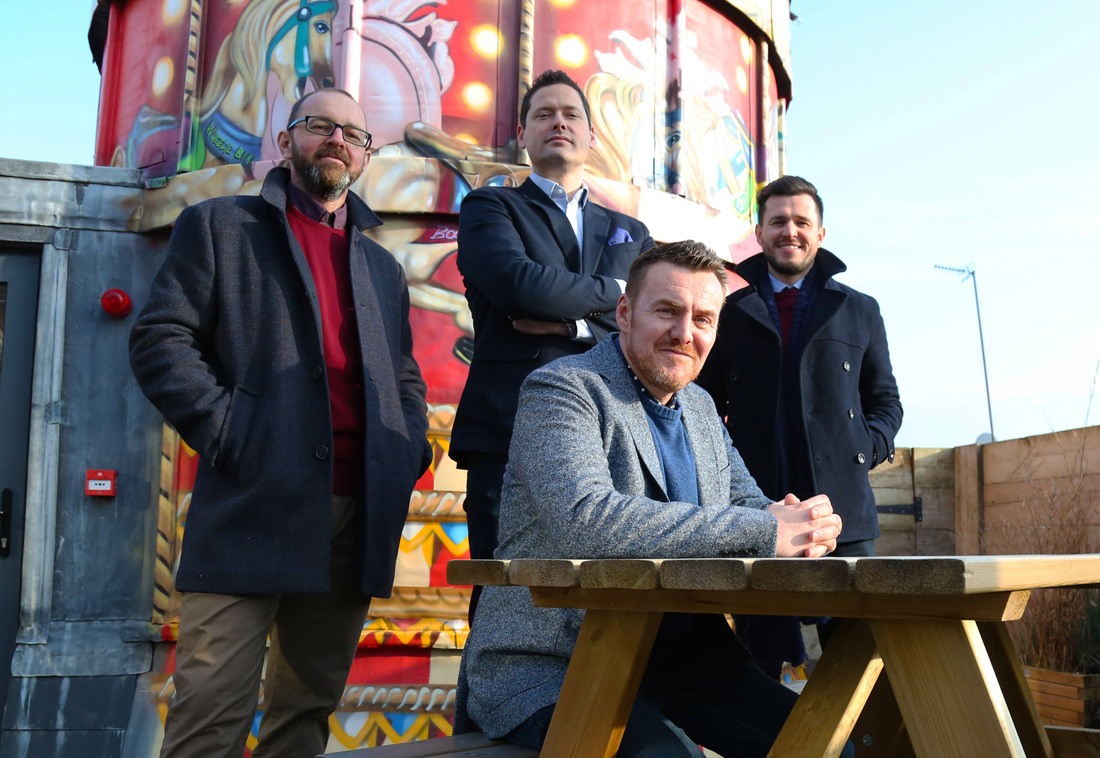 Jim Lewcock, who founded the company in 2003, takes the title Founder and will concentrate on exploring new acquisitions in the UK and key  e-Commerce territories worldwide.
Martin Woolley, who has been with the agency since 2007, is stepping up to the position of CEO. Previously Group MD, Martin will take full day-to-day control of the business from Jim, working to oversee UK and US expansion and developing TSW's services tailored for e-Commerce and other fast-growth clients.
Parry Jones (formerly MD Print Media) becomes Chief Operating Officer (COO) and Matthew Pover (formerly Director of Global Strategy) has been promoted to Chief Commercial Officer (CCO). Parry and Matthew will oversee all UK, Ireland and Germany client teams whilst concentrating on establishing the offices in Atlanta, Houston and New York. They will further focus on TSW's vision for innovation and build on the agency's client-focused strategy for growth.
Verity Brown is also promoted to the UK board (from Head of Planning) and will co-lead the team with TSW's Digital Strategy Director, Matt Whelan.
To reflect the new leadership structure, the company has created an executive board comprising of Jim Lewcock, Martin Woolley, Parry Jones, Matthew Pover and Finance Director James Moss which will spearhead service innovation to drive customer acquisition for clients.
The business is also expanding its global reach with the addition of a New York office, consolidating its US presence, which includes offices in Atlanta and Houston. The New York AV team will be led by Lori Robinson-Hogan, Executive Vice President, who previously launched and grew Starcom's Halogen Media TV buying team.
This expansion into New York represents further progress in The Specialist Works' strategic objective to become the first global performance media network.