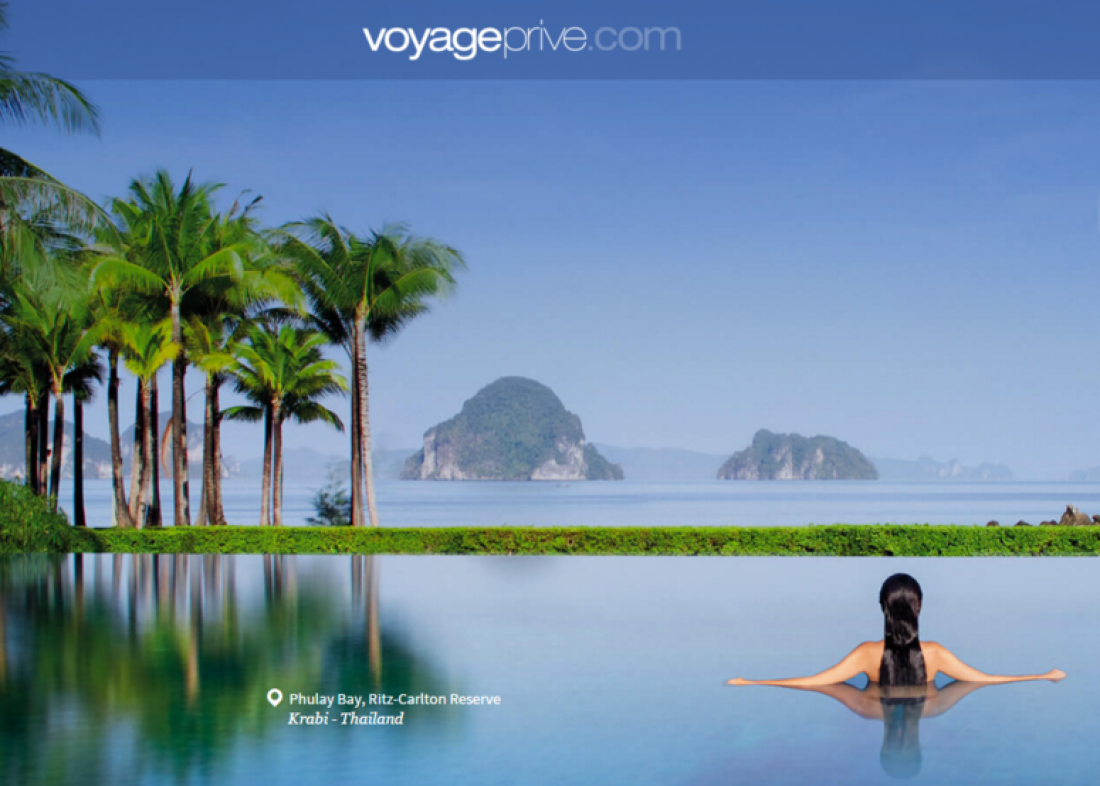 The submission detailed how the campaign reduced their CPA by 77%, and more than doubled their year-on-year new customer figures. They say we've helped the business attain "unprecedented" results, and they are planning to work with us to power through 2016 with a "bigger, bolder strategy."
Marking a decade of industry recognition this year's awards have seen more companies entering for the chance to reign as champion of their specialism than ever before.
The final list was decided following a rigorous judging process by representatives from Arcadia Group, Facebook, Microsoft, Google, Quantcast and Ve Interactive amongst others.
Entries were assessed on their ability to meet strict criteria, including campaign objectives, execution, return on investment, innovation and feasibility.
If you'd like to sample our award-winning service, Call Matthew Pover on 01761 234 824 or email [email protected]