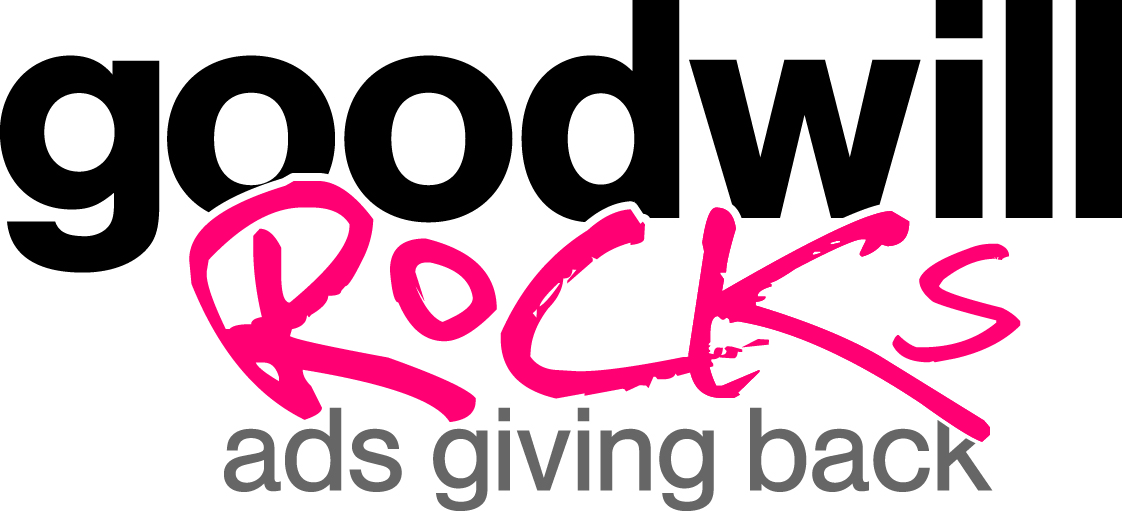 TSWs CEO, Jim Lewcock, is passionate about ads giving back…
Inspired by our good friends at Virgin Unite to combine "profit and purpose" with our day job, our mission is to open up FREE and remnant direct marketing space for selected charities in 2016 and beyond.
With the generous cooperation of hundreds of leading UK retailers and media owners we are launching a new platform (just a process, really) for charities to utilise unsold advertising space on the basis that it's far better to give it away (or pay a fraction of the cost) than waste it; and as a result offer charities an effective marketing voice to millions of potential donors.
Having worked in media for over 20 years on both the owner and agency sides, I know that at least 10% of advertising space in the UK is consistently unsold (10% of a £7 billion marketplace? That's enough to house the communications of the entire charity sector!).
So, why are we doing this?
Firstly, for the same feeling of satisfaction you get from knowing that your day job is purposeful. As a serial Sunday Times Best Company to Work For this really is embedded in our culture.
Secondly, this is a positive way of raising awareness of the direct marketing channels that we specialise in (we currently work with a number of charities).
Thirdly, I have a personal bee in my bonnet about the millions of pounds in value of unsold ad space that should be given away or sold on a remnant basis to charities.
I know there will be challenges because we are going to create real change. But I run a resilient team and I am sure together we can build momentum and forever change the way that the media industry values charity marketing.
After our first call to action, 19 amazing charities got involved; a fantastic response which gives us a sense that we can create something exceptional with Goodwill Rocks.
Our first mission is to negotiate a whopping £1m of FREE ad space for them. And we have plenty of other ideas brewing for new and creative ways to help them raise funds.
It's interesting to reflect that this all started with a random idea to put on a charity festival funded by media owners – but the idea wasn't ready yet. So we got back to our day jobs and became 'authentically engaged' with Goodwill and the momentum began…
Here's to everyone getting on board the Goodwill Rocks tour bus – wherever it's going!