Happy Staff = Superior Performance = Happy Clients
Friday 27th January 2017. The Grand Hotel. Brighton.
Fourteen years have passed since Jim Lewcock sold his car to start TSW. A company built on people. The opening credits of this not-so-normal-company conference were the first illustration of this. A chronological year-on-year video presenting every individual in the company who has made the company what it is today (against the backdrop of the pop-culturally relevant Born Slippy's 'Underworld' and the 'Trainspotting-shade-of-orange' – We choose to choose after all).
If that wasn't enough to stop and stare (and gush with a little pride) leave now. You're not made of the TSW stuff.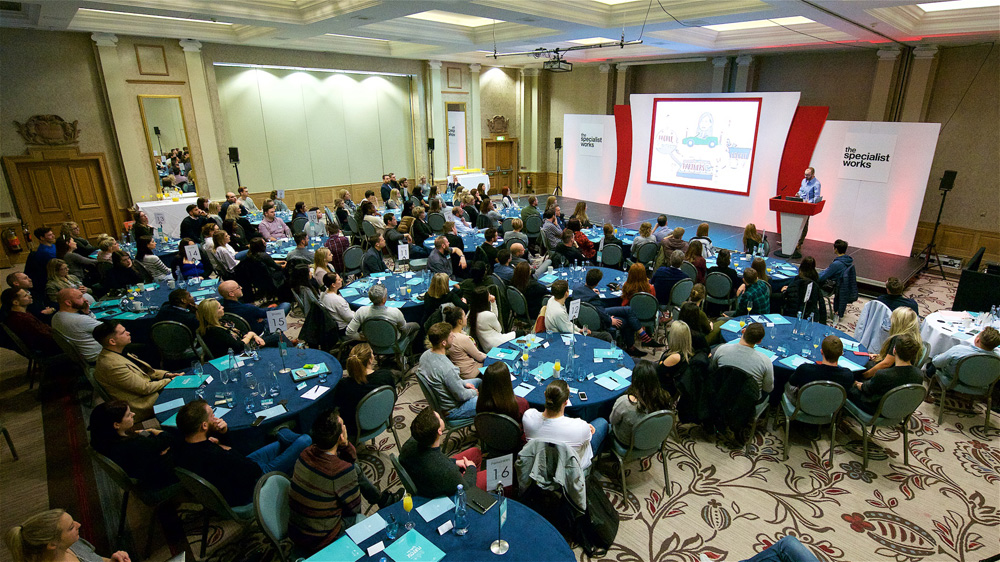 Over to HR to brief the group presentation section…
FOF days, B.O.B. days, free breakfasts, paid-for gym memberships – these are all pretty sweet perks of working here at TSW, so when HR asked the whole company to have a think about what could be done to improve our company culture, we all put our thinking caps on. Gathered into teams, each group discussed their ideas ready to present to the whole company; popular themes included opportunities to travel, further training courses, and charitable events.
Presenting in front of over 130 people in a room is not everyone's cup of tea; for those of us who are not entirely well-versed in public speaking, the wave of anxiety starts a'creeping. This did however, present an excellent opportunity to learn through 'LSD' (live scenario development). We had spent the majority of the day congratulating promotions and applauding the TSW culture – what better, more positive environment do you need to speak in front of that many people and have your say!? Working within a levelling organisation in which every person has the opportunity to exercise an opinion and to stretch a new skill (like public speaking!) is a pretty great thing. Even if you are slightly nerve-wracked…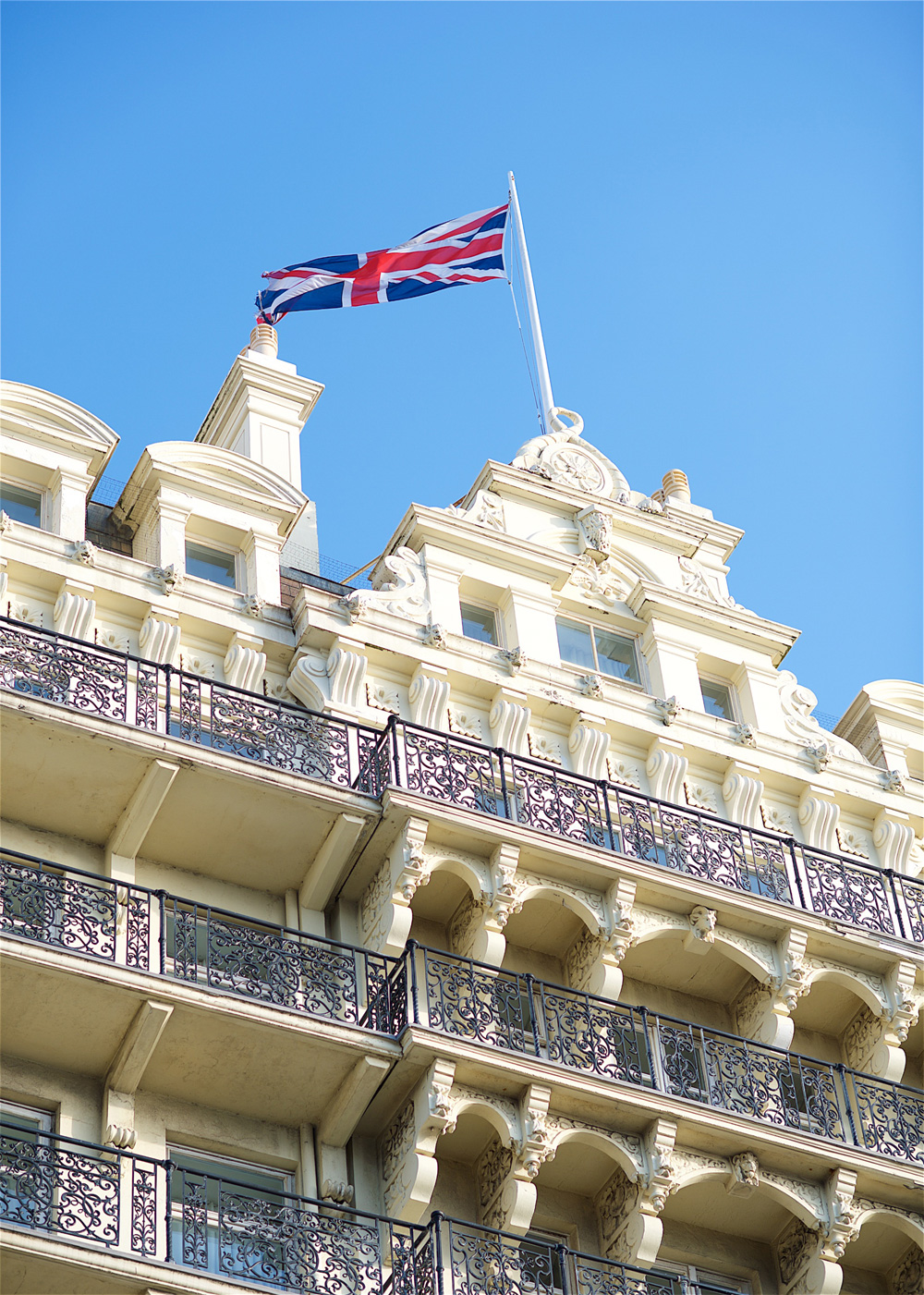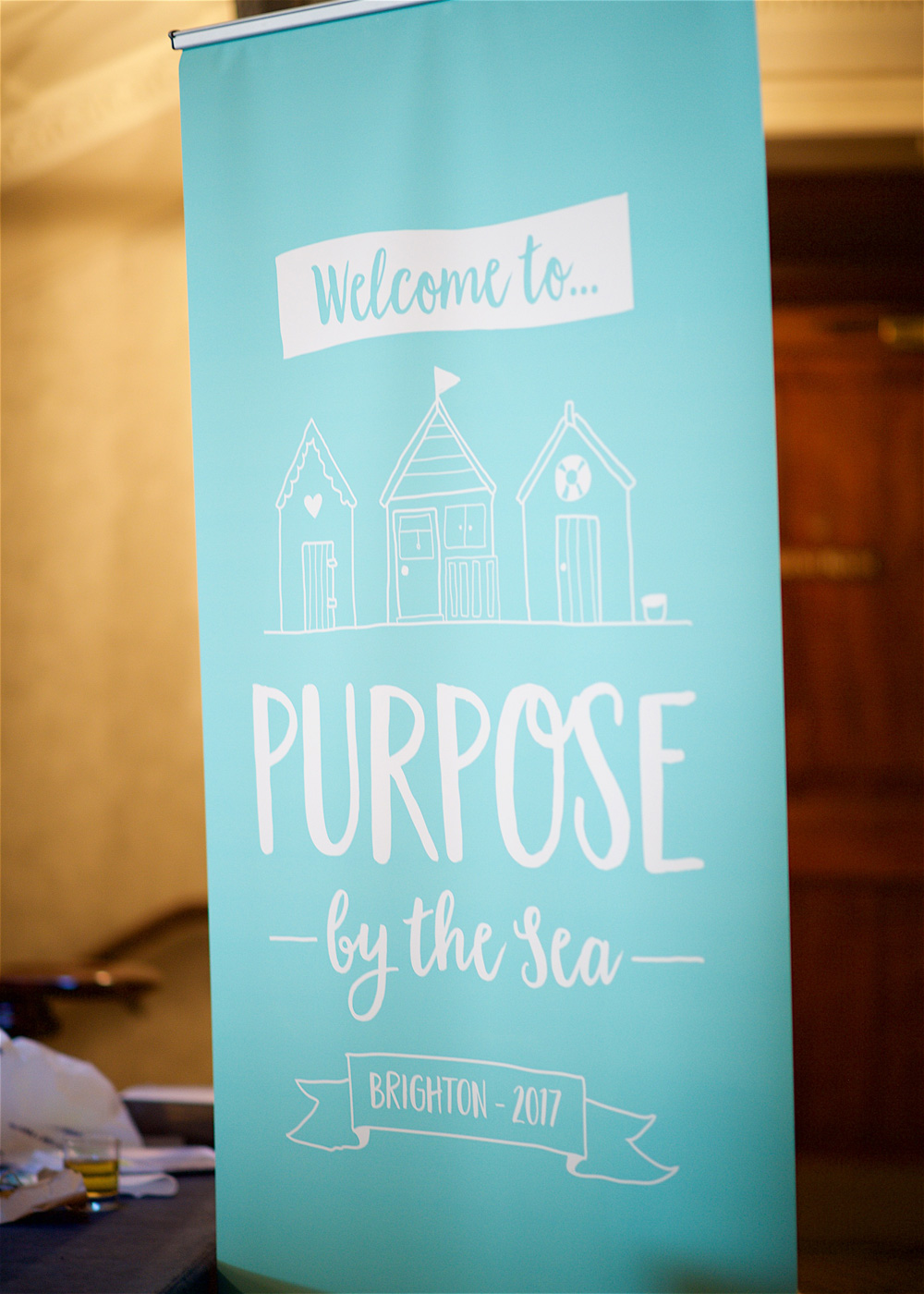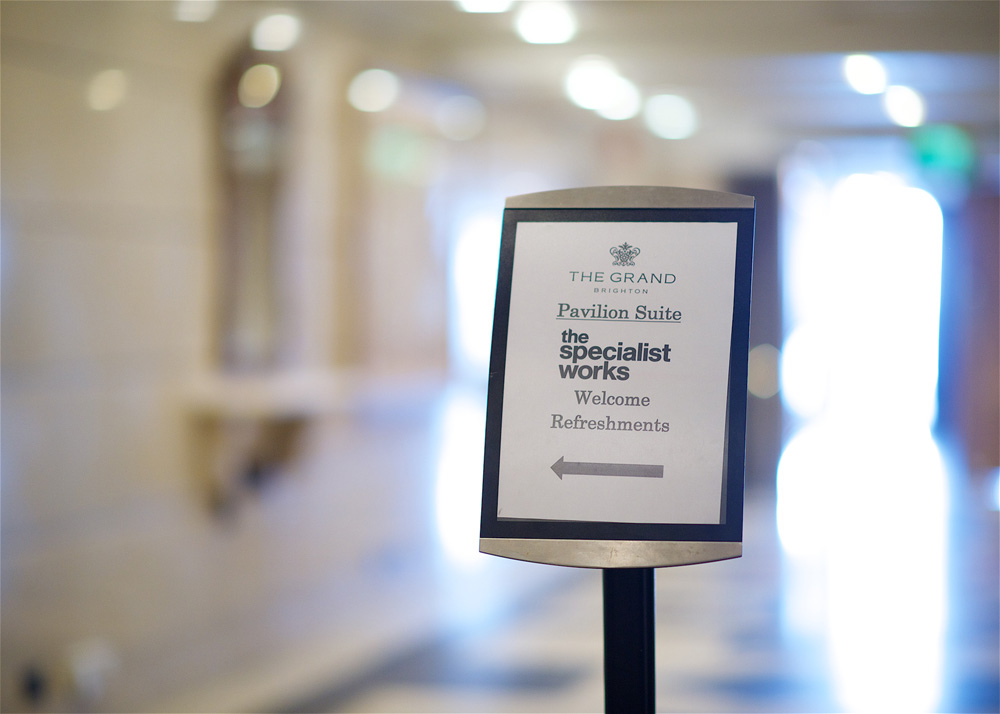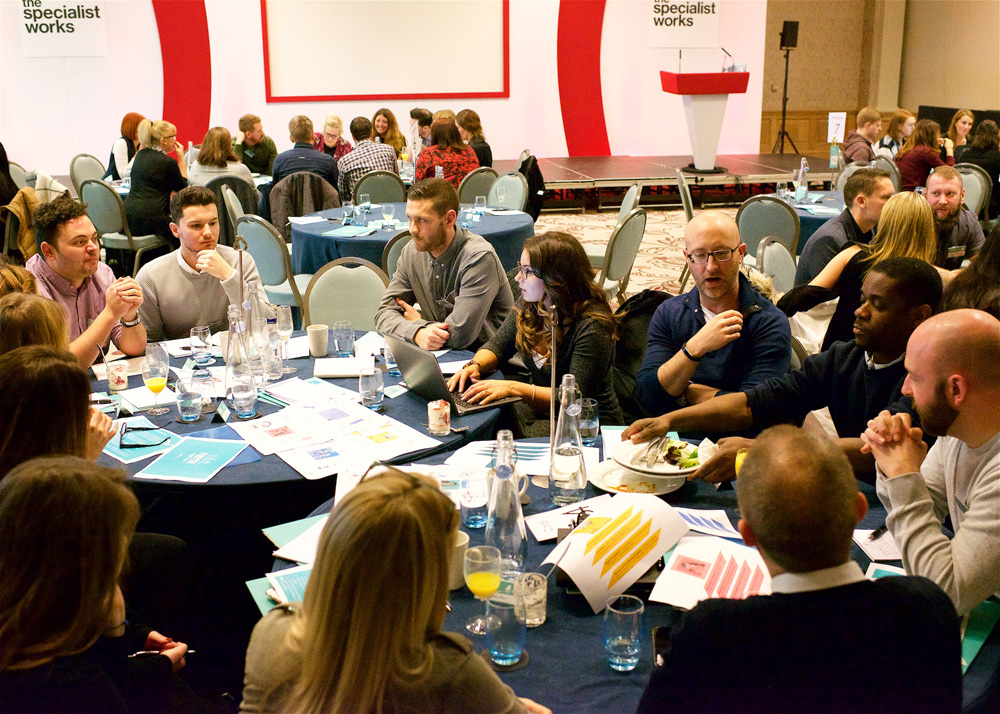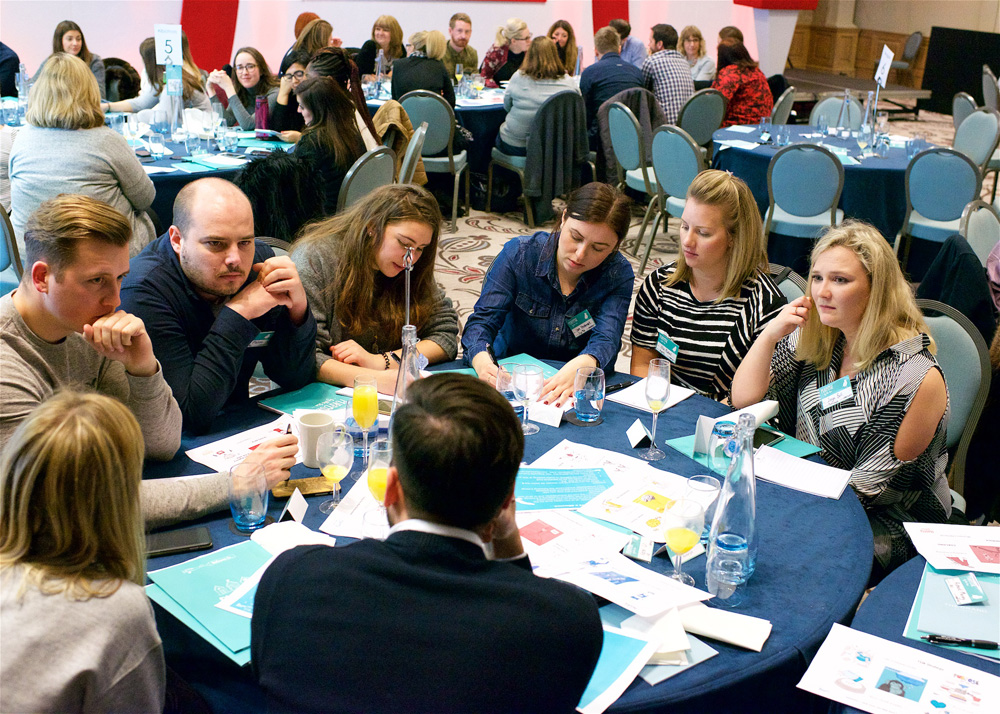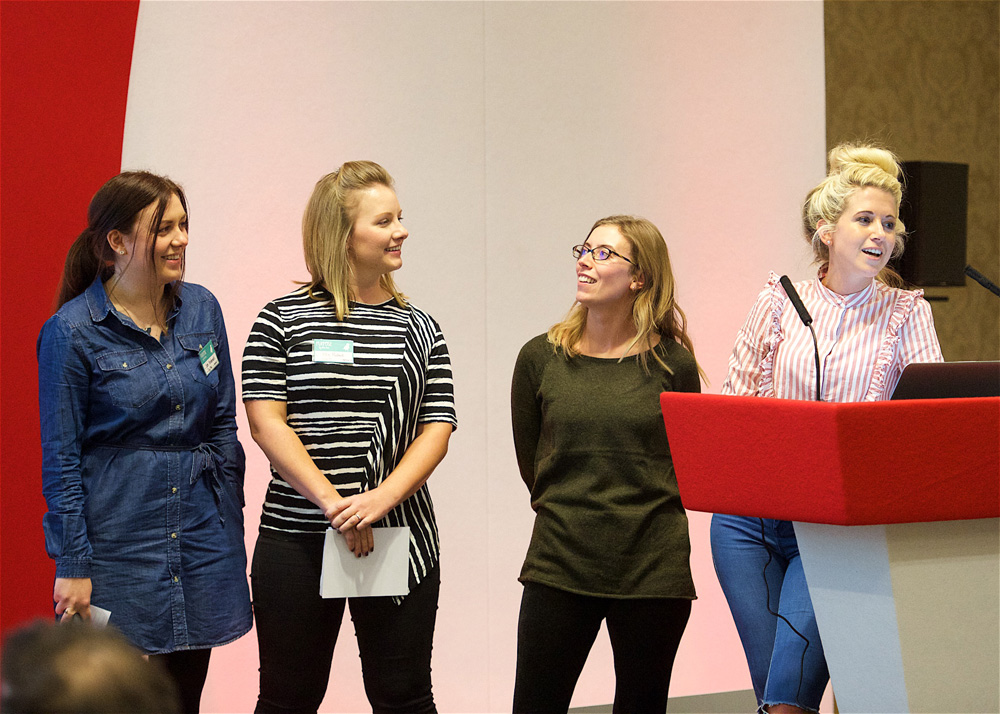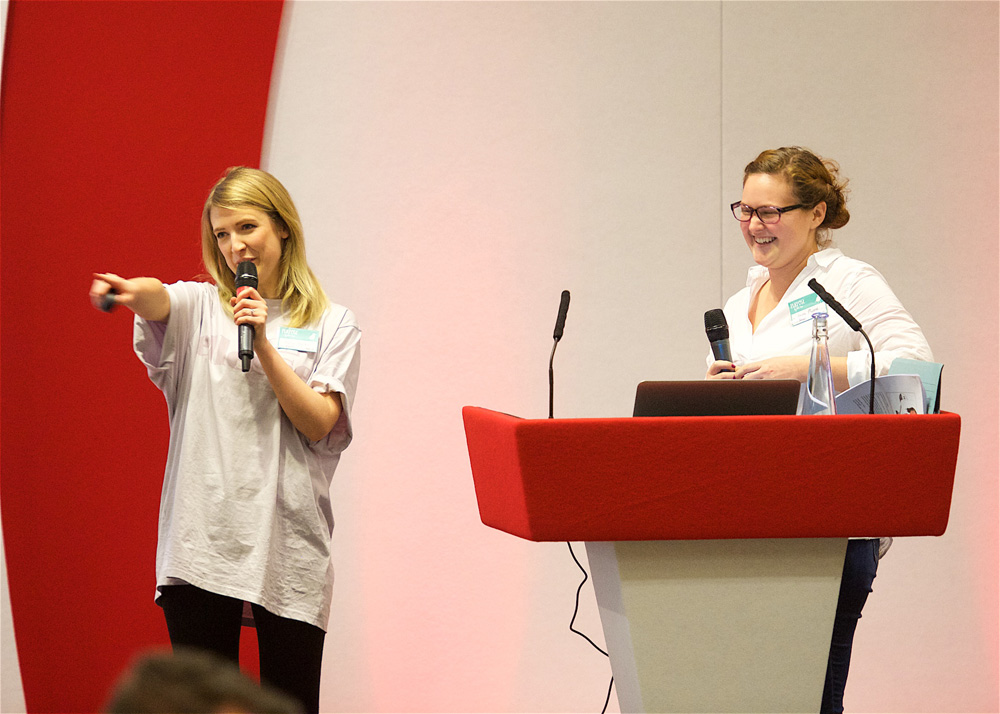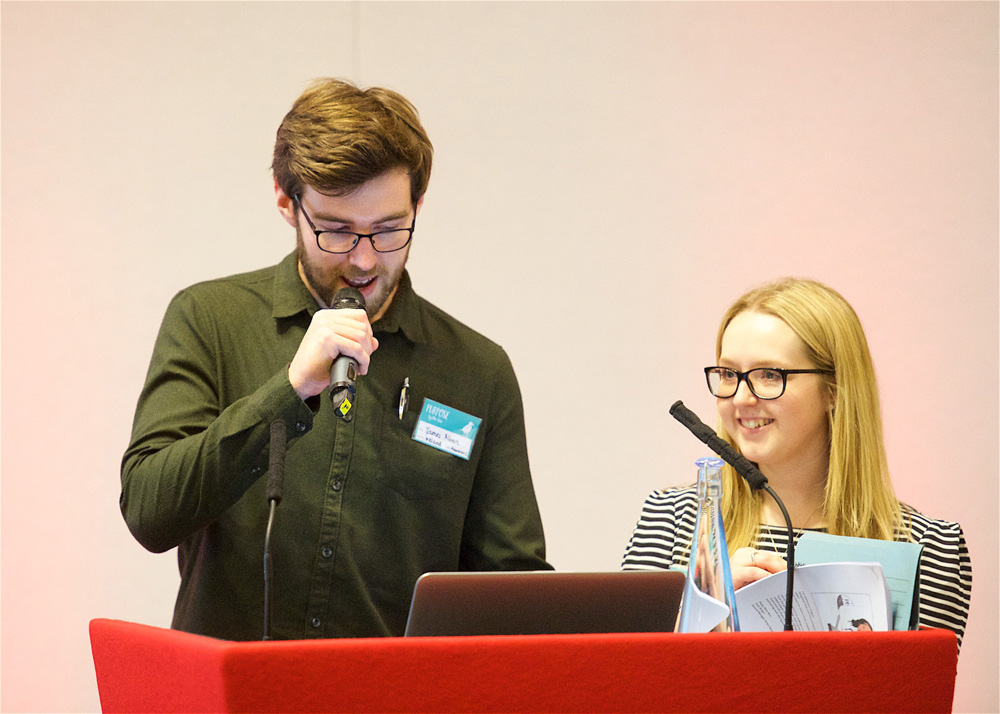 What's so great is that our ideas were implemented on the day!
Flexible FOF: this is a re-brand of extra time, everyone now has 30 hours per year to take off as and when we want. We can either get together as a team in traditional 'FOF style' or use our time to take the car in for an MOT on a Tuesday morning.
And… The TSW Exchange: if you can put forward a compelling business case for you to spend a week or two in another office (as well as around the UK, we have offices in NY, Atlanta, Houston, Bonn and Dublin) let TSW know and they'll make it happen. SWEET.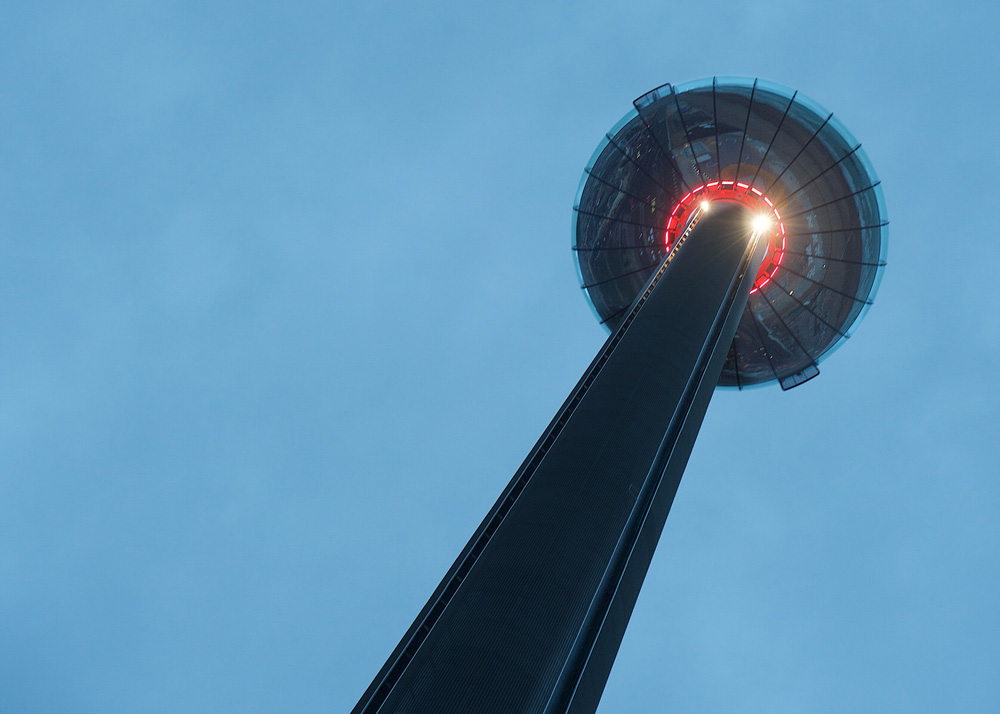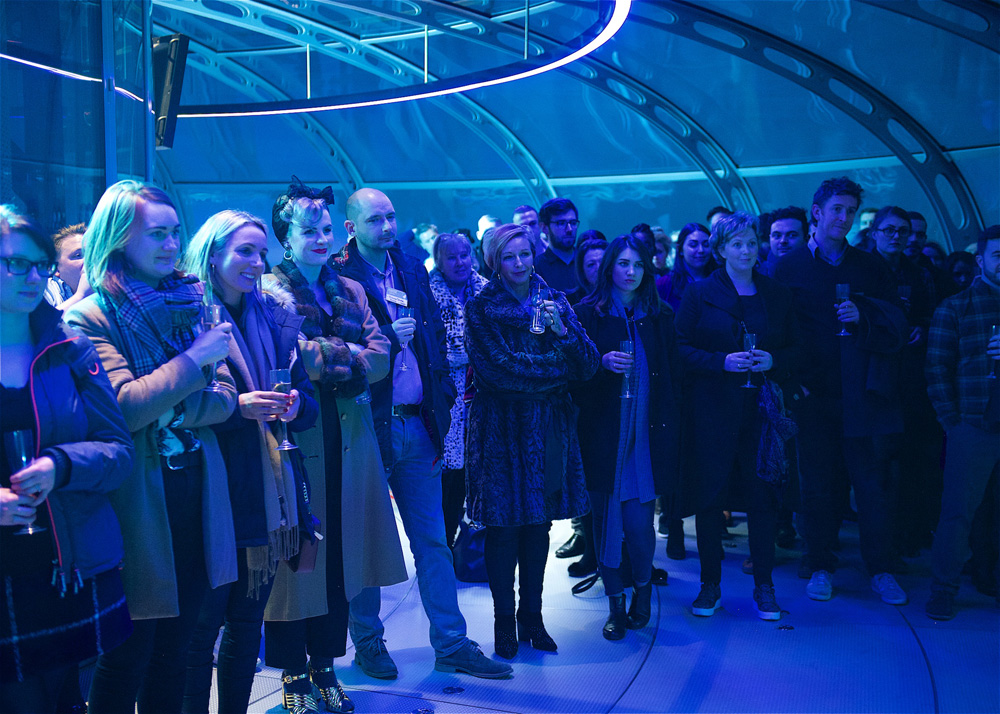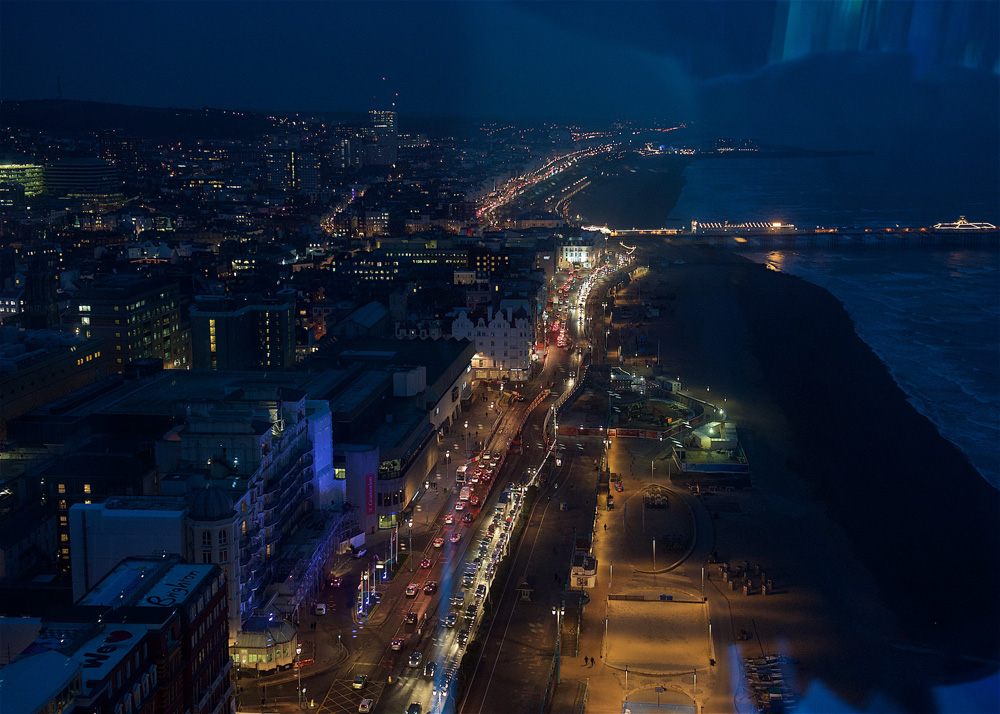 The cherry on the cake: the British Airways i360!
If you hadn't indulged enough in the TSW positive performance vibes by 4pm, you were in luck; another treat was waiting just a stone's throw away. Beneath the star-speckled black sky and above Brighton's dazzling neon lights, our TSW team all congregated in the i360 glass bubble with delight! And as we admired the sparkling city view against the distant white-water crashing on the beach, we champagne-toasted to yet another successful and enjoyable year, and looked to the future with our new senior management team. What a way to end the day…
If you'd like to join our award-winning team please contact our Talent Manager:

[email protected]