Inside the brand NEW TSW Kent Office – The Garden of England
Monday 19th June 2017, will be a day marked in the memory for all TSW staff with the highly anticipated opening of the revamped Kent office, in the theme of the Garden of England.
As the heatwave continued, the TSW Kent team were beginning to perspire not only in the humidity as they waited outside the entrance to the new building, but with anticipation as to what delights their brand-new office space held inside.
Our founder Jim Lewcock, arranged the team around the entrance to do the honours, cutting the bunting to let the mob in. The team streamed in, politely of course, with lots of Ooh's and Aah's emanating from the initial view of the spacious, light filled garden oasis.
A conservatory boardroom with its own living garden
A meeting room inspired by a country dining room including two chandeliers
Two garden shed breakout rooms named after two of the latest TSW babies
A ping pong table
And personalised key rings, flower pots and coat hooks for all regular staffers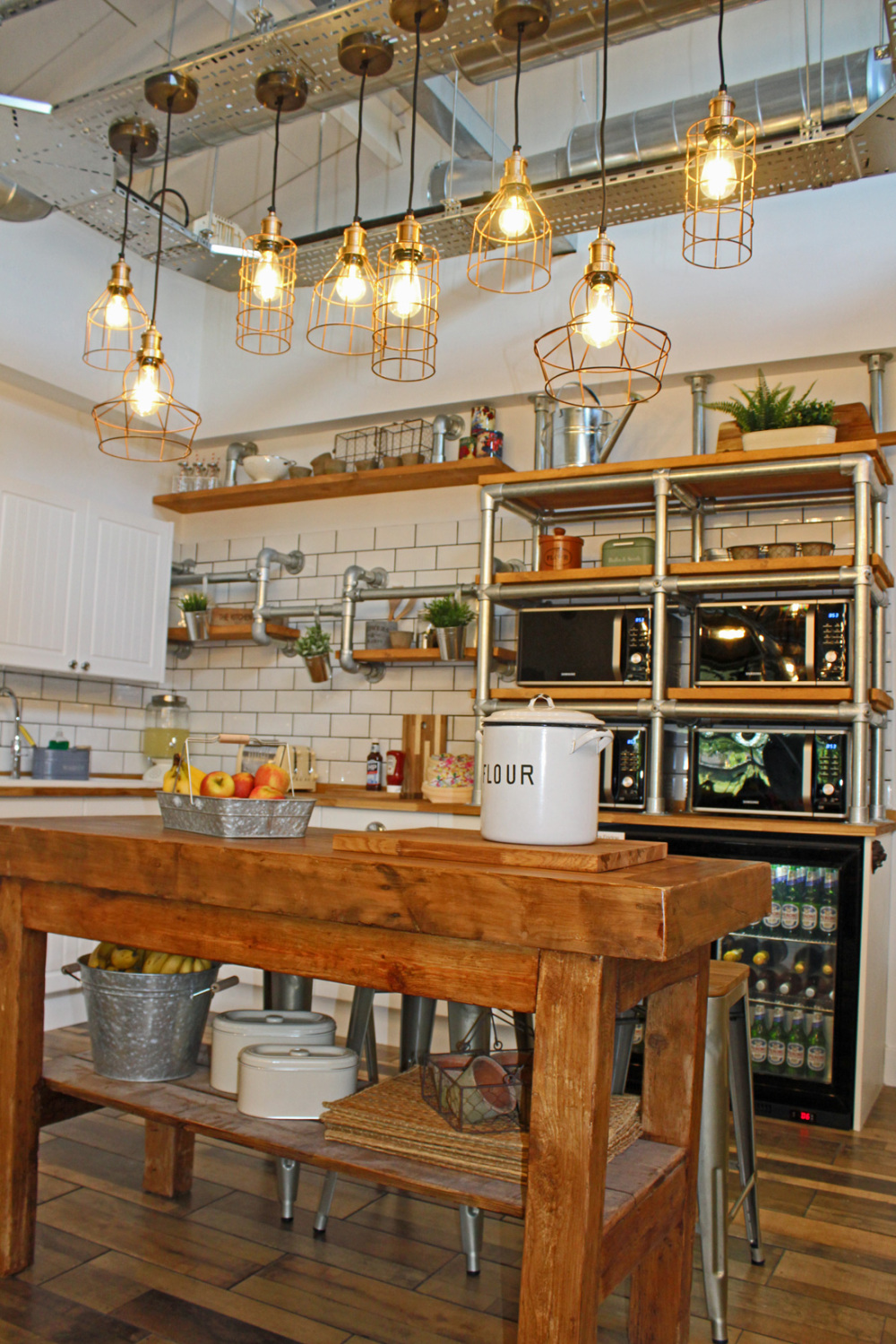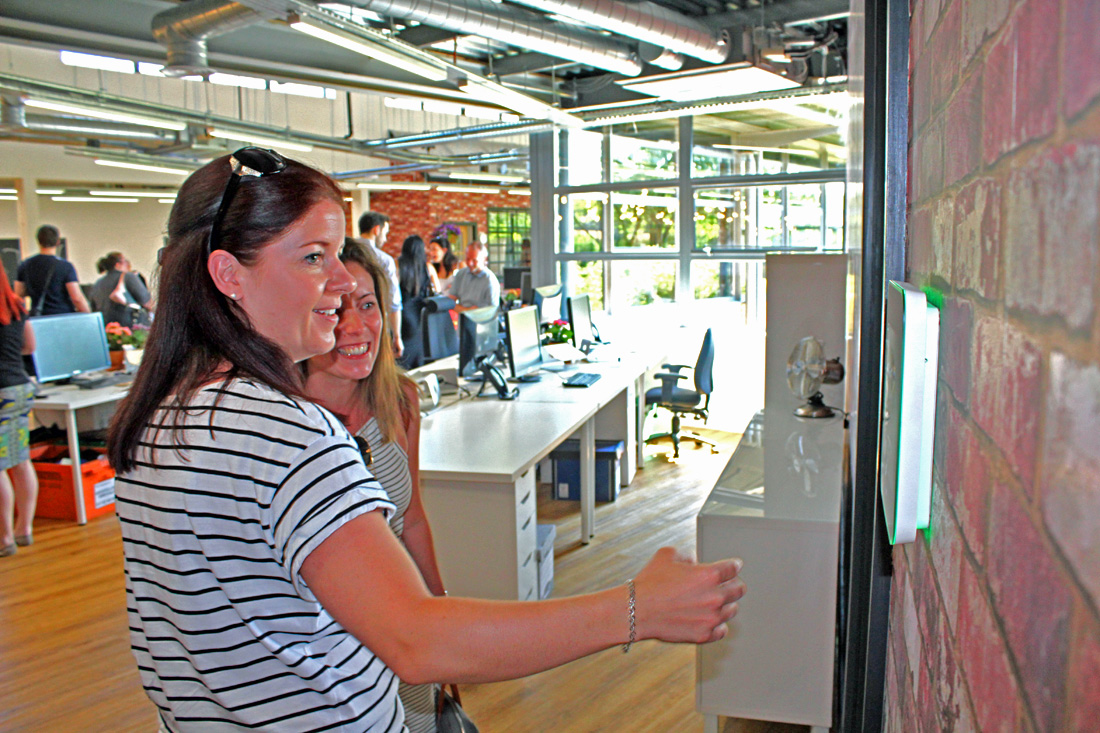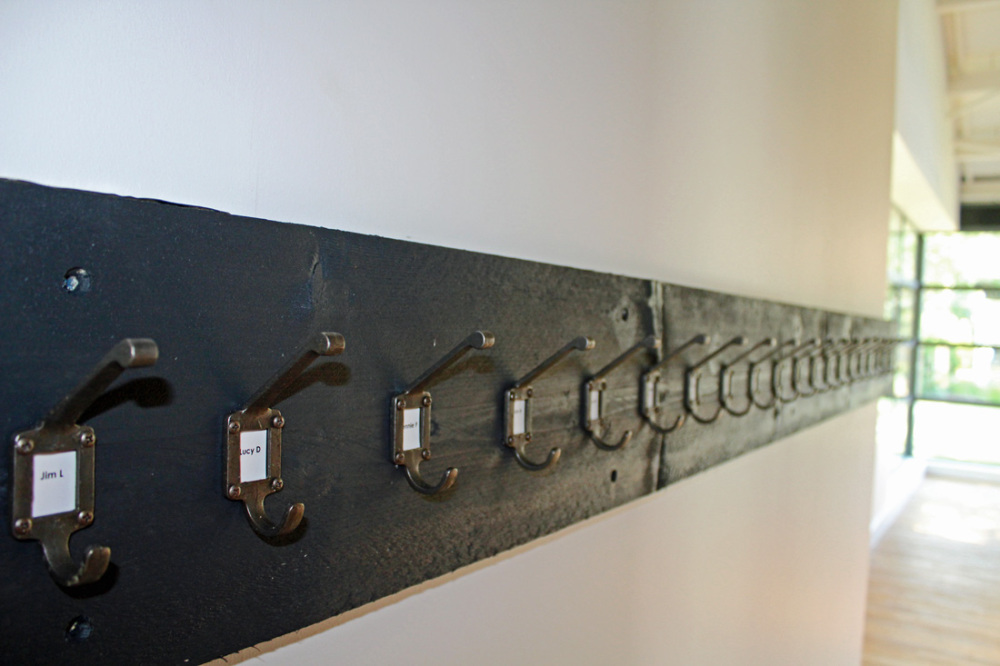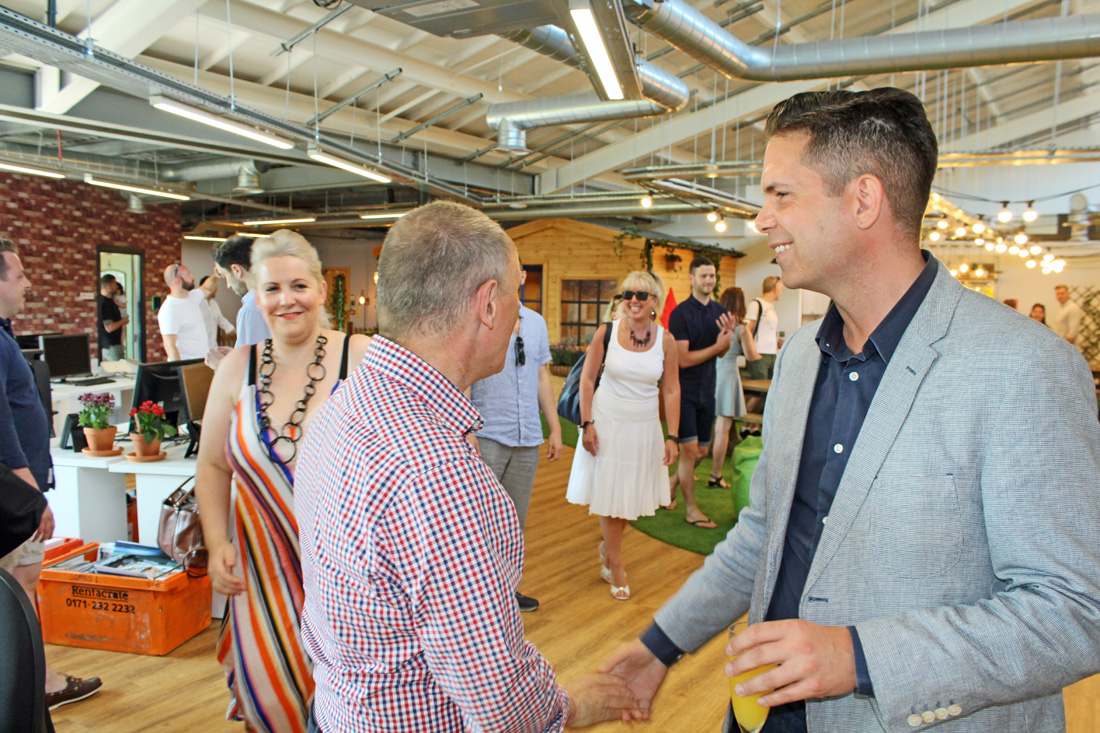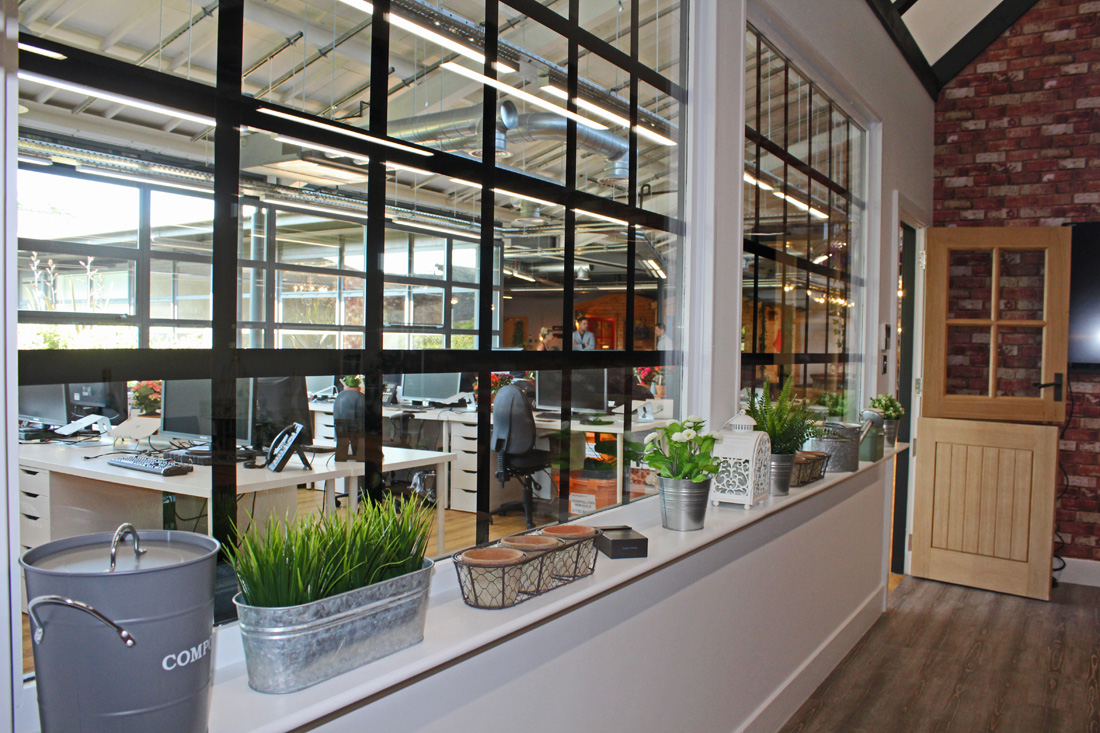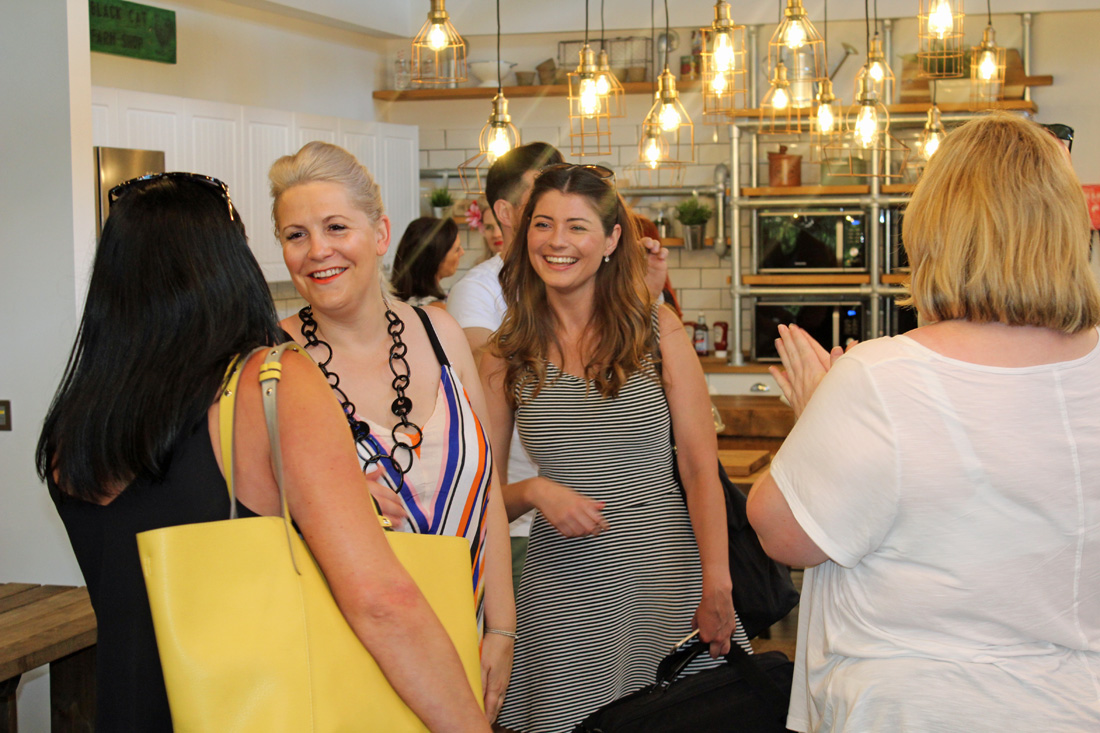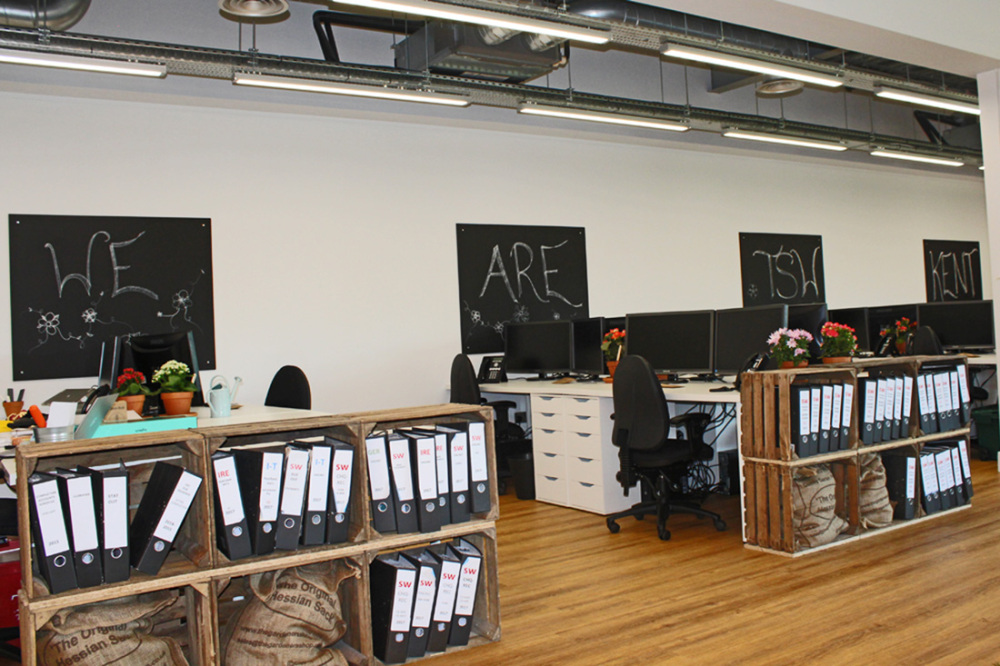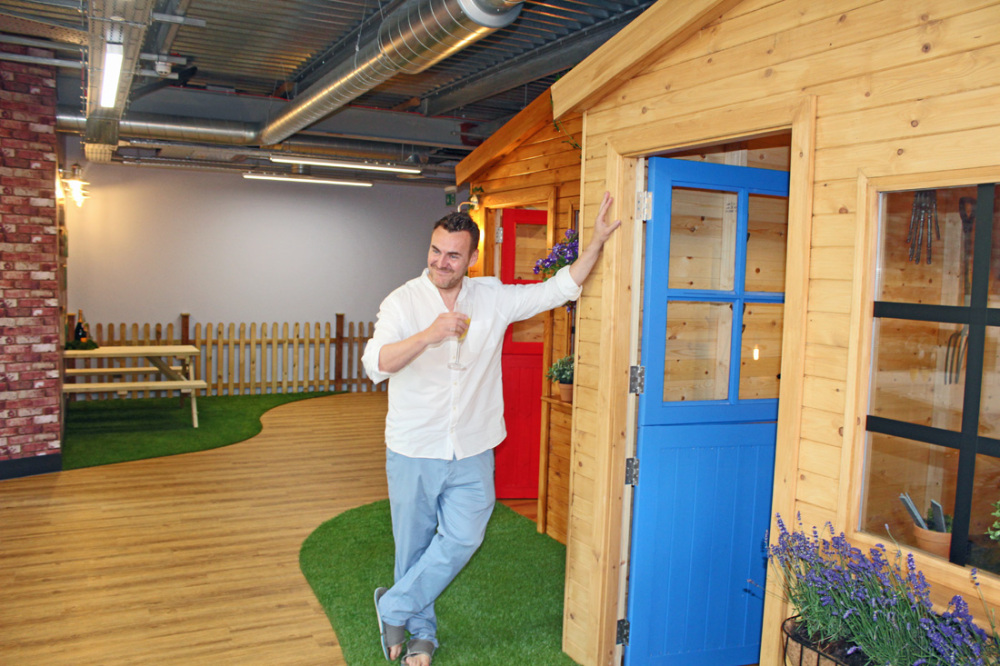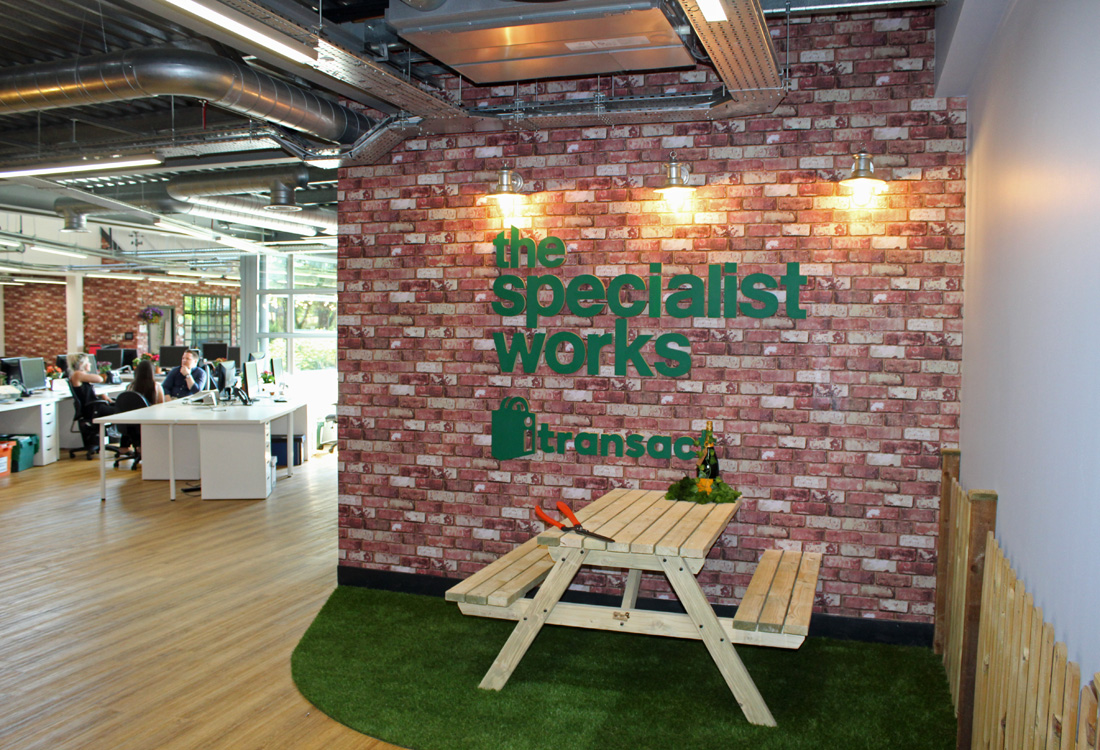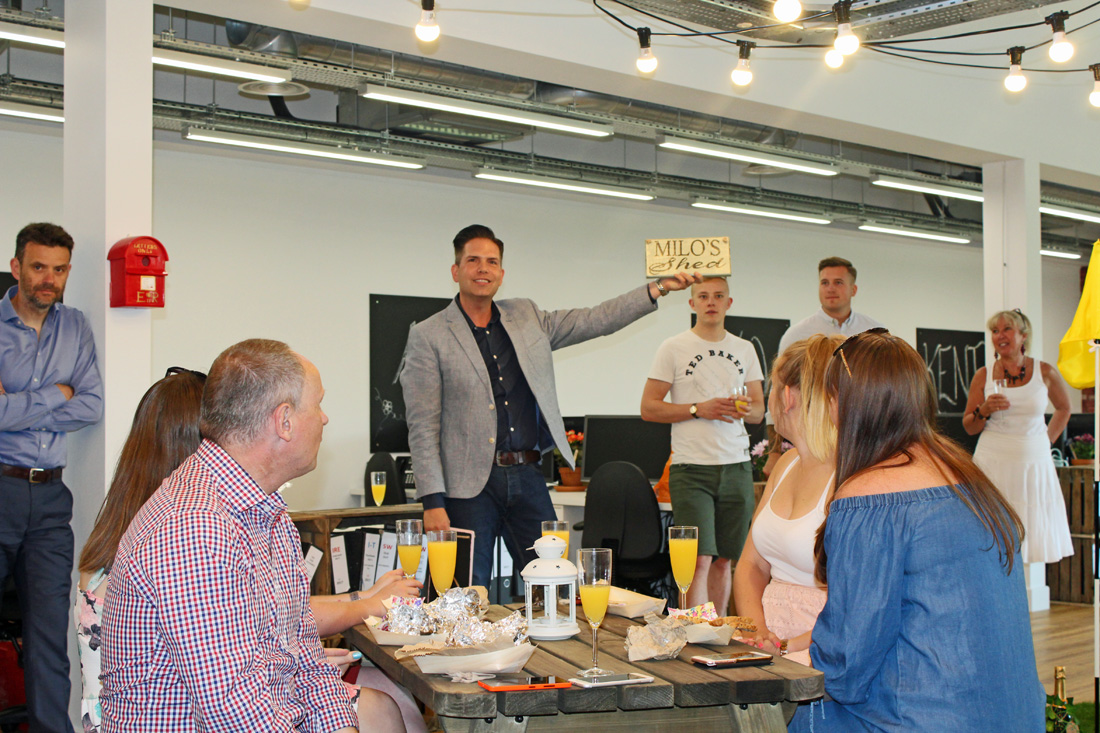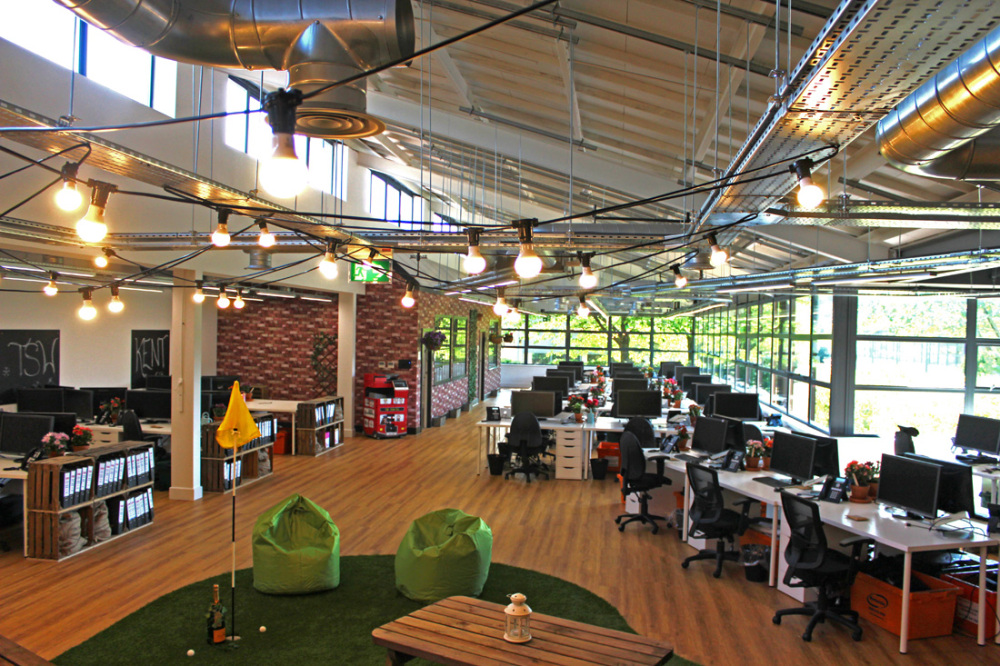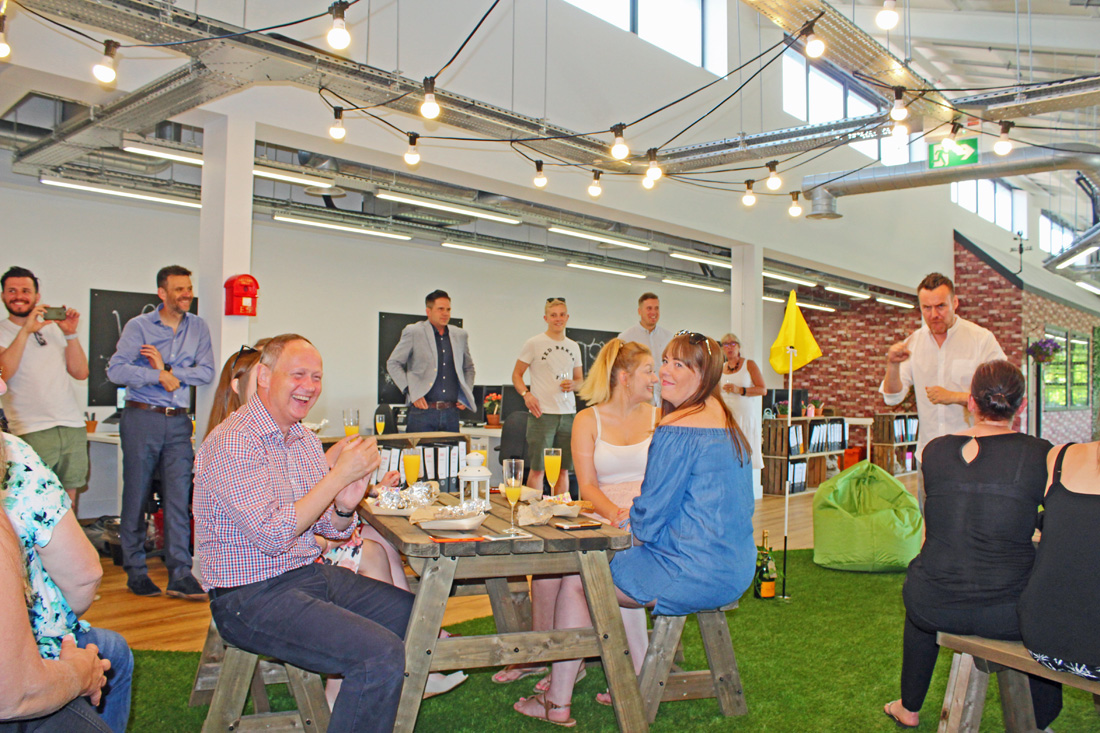 TSW South East
4 Abbey Wood Road, Kings Hill, West Malling, Kent, ME19 4AB
+44 (0)1732 529 330