The Partnership Network, invited selected brands to collaborate and grow their customer bases – TSW's Laura Capp shares her insight from a buzzing afternoon.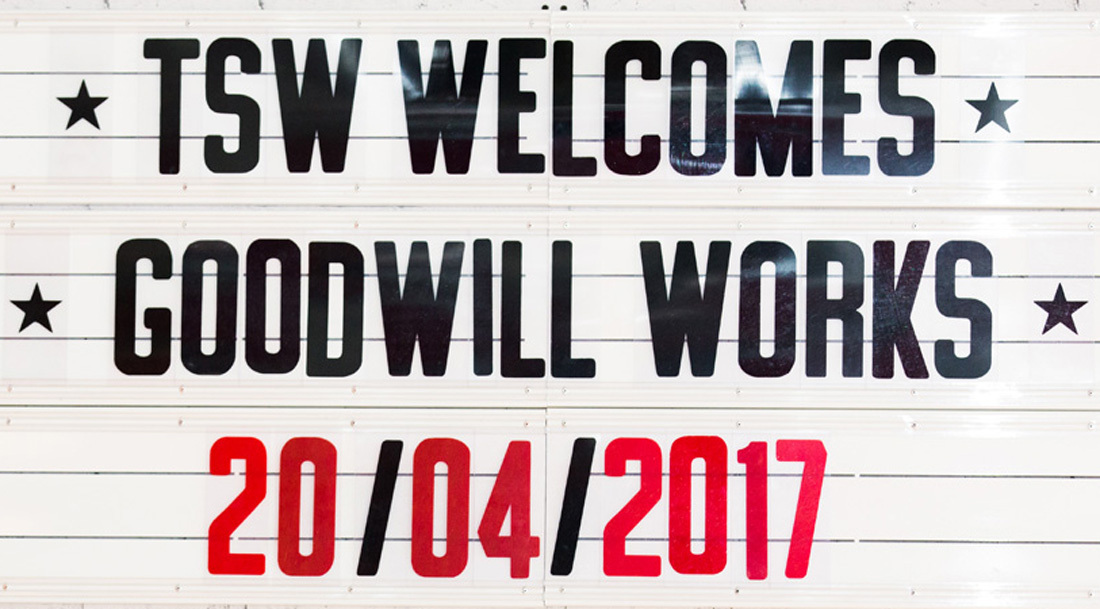 On Thursday 20th April, The Partnership Network hosted another hugely successful afternoon of collaboration and networking with some of the UK's best loved brands.
Guests flocked to the TSW HQ's Moroccan-themed Den in central London where they were greeted with prosecco and nibbles. The evening presented an opportunity to learn about how TSW's The Partnership Network is helping brands to develop their customer bases into transactional media opportunities, grow their customer bases, and develop a new revenue stream; all this whilst also delivering on other business objectives (such as CRM) as well.
"Inserts, are our 3rd biggest channel for us. They are low cost, low risk and a great testing ground." Lindsay Newell, Marketing Manager at Bloom and Wild.
Up next was Nick Dempsey from PhotoBox. Nick discussed how Photobox have transitioned from being purely "curators of joy" through their photography products, to a business with the ability to deepen their customer relationships using partnership offerings. What's more is that these in-depth integrated partnerships with selected brands also deliver significant revenue for their business.
Finally, Anna Boukovskaia from Pie London (representing Three Mobile) discussed how they are using partnerships to offer exclusive performance-based deals through Wuntu, their digital customer rewards app. Members of The Partnership Network will gain access to exclusive promotional terms to this highly engaged, valuable transactional audience.
To wrap things up, guests got the chance to enjoy further refreshments whilst speed-networking with relevant brands; both catching up with existing contacts and exploring new partnership opportunities. "Finally, putting a face to a name!" was heard repeatedly as well as "When's the next event?". We'll keep you posted…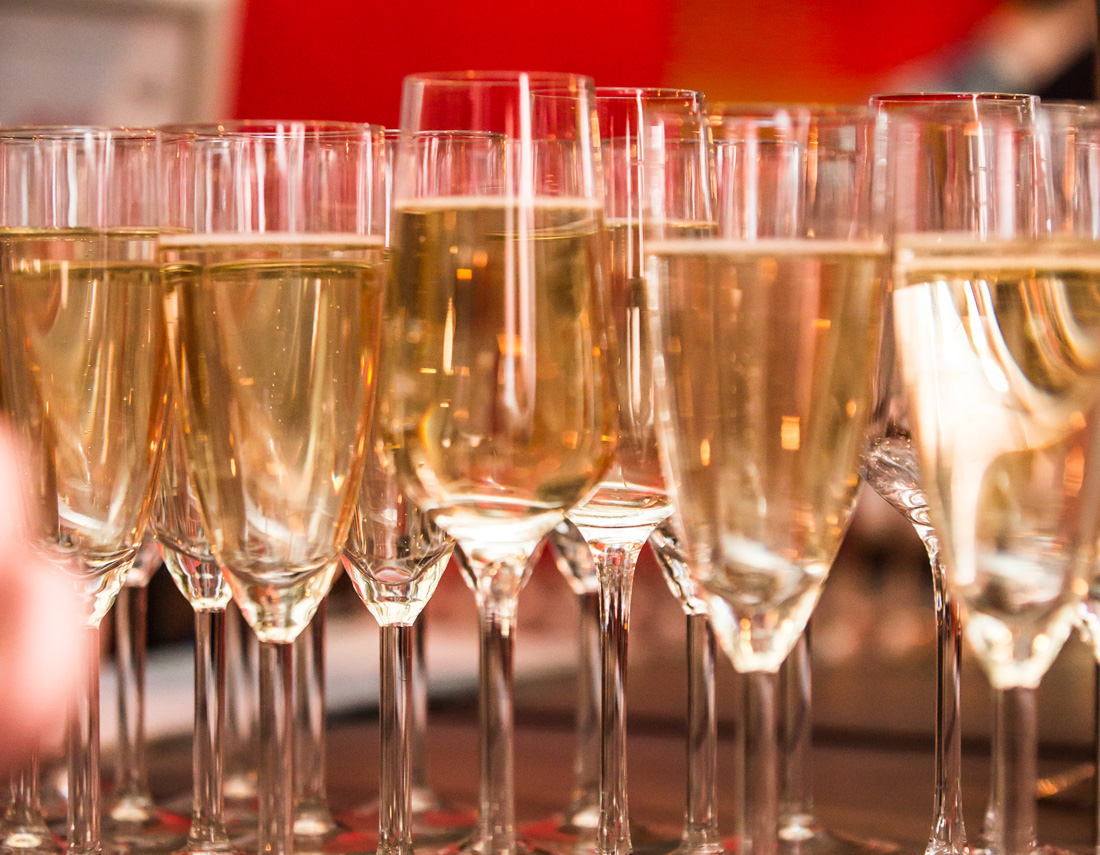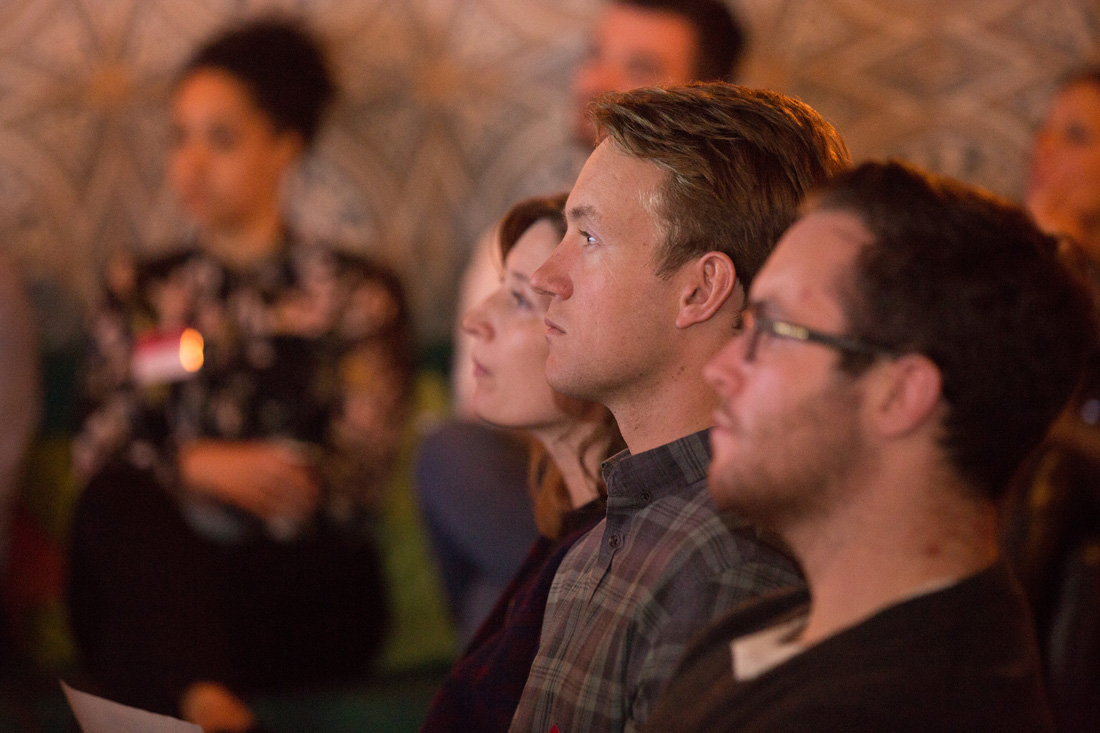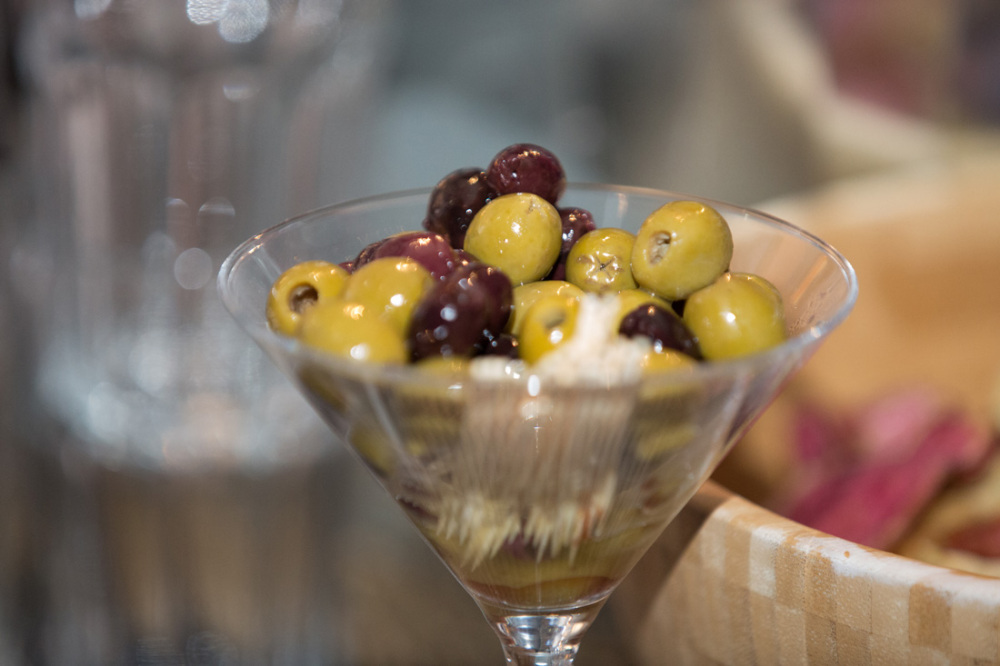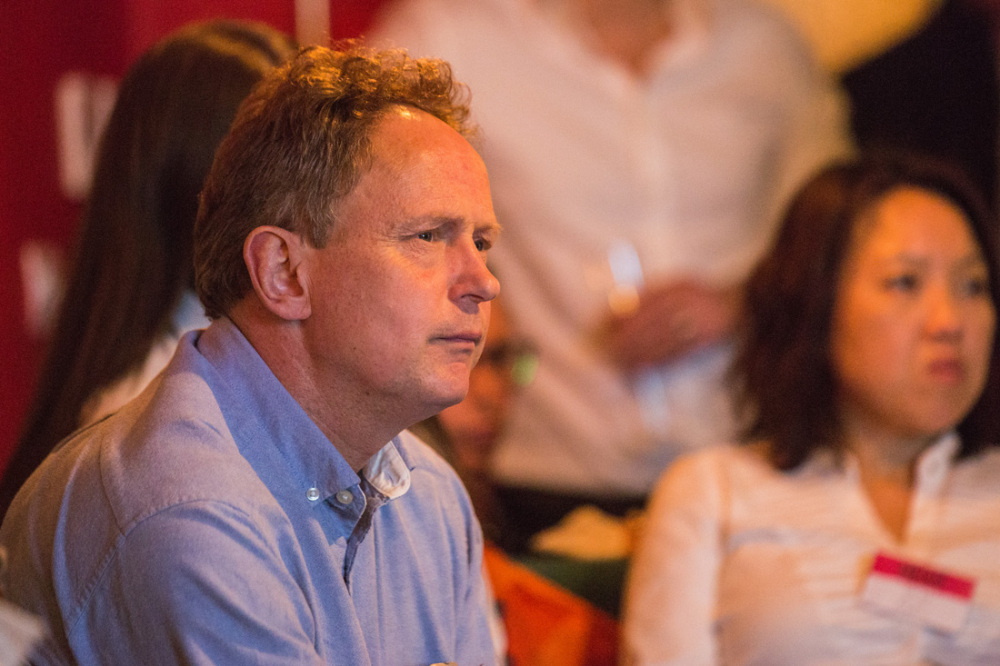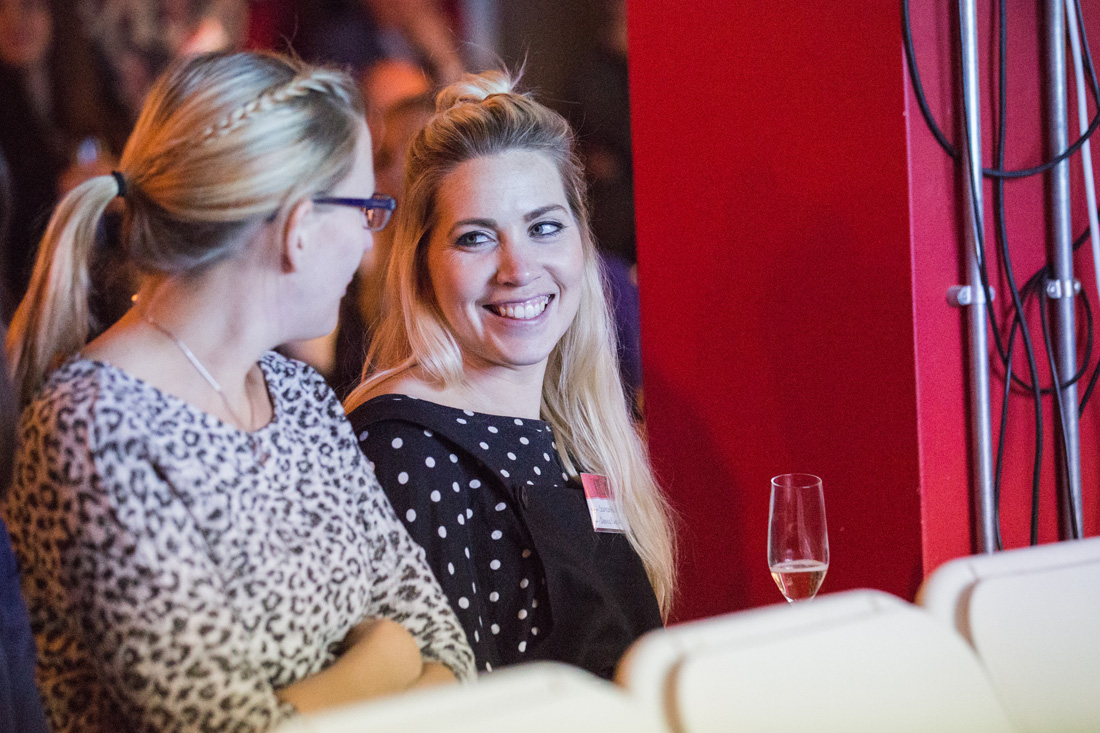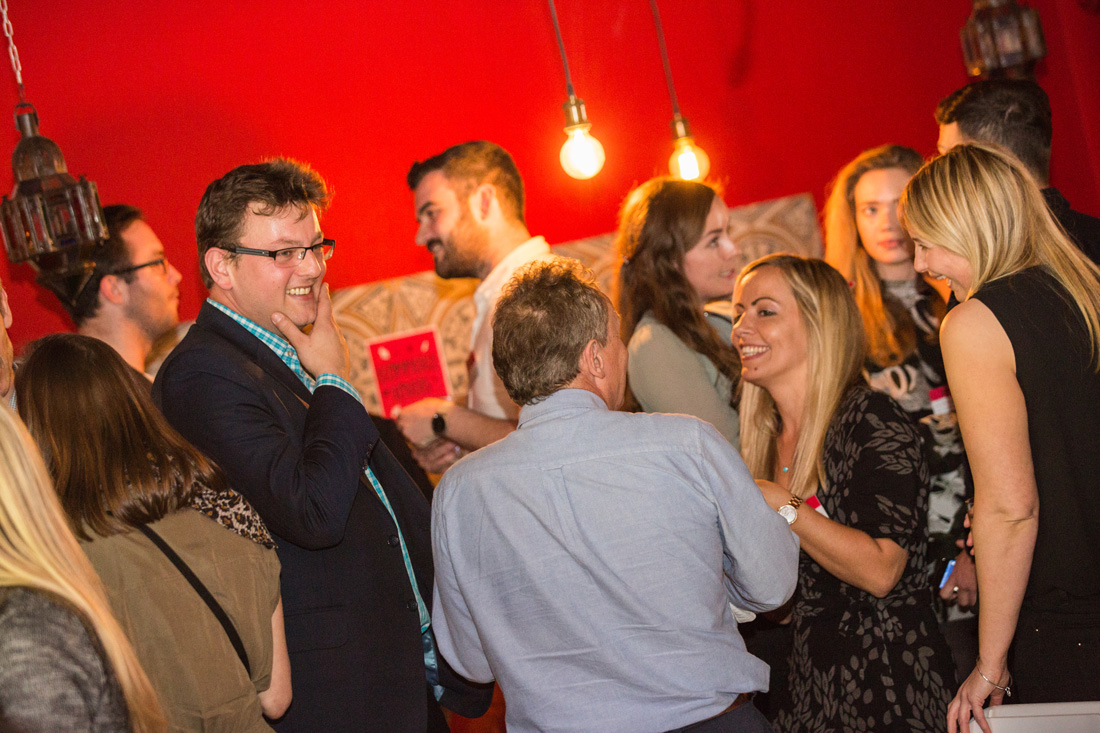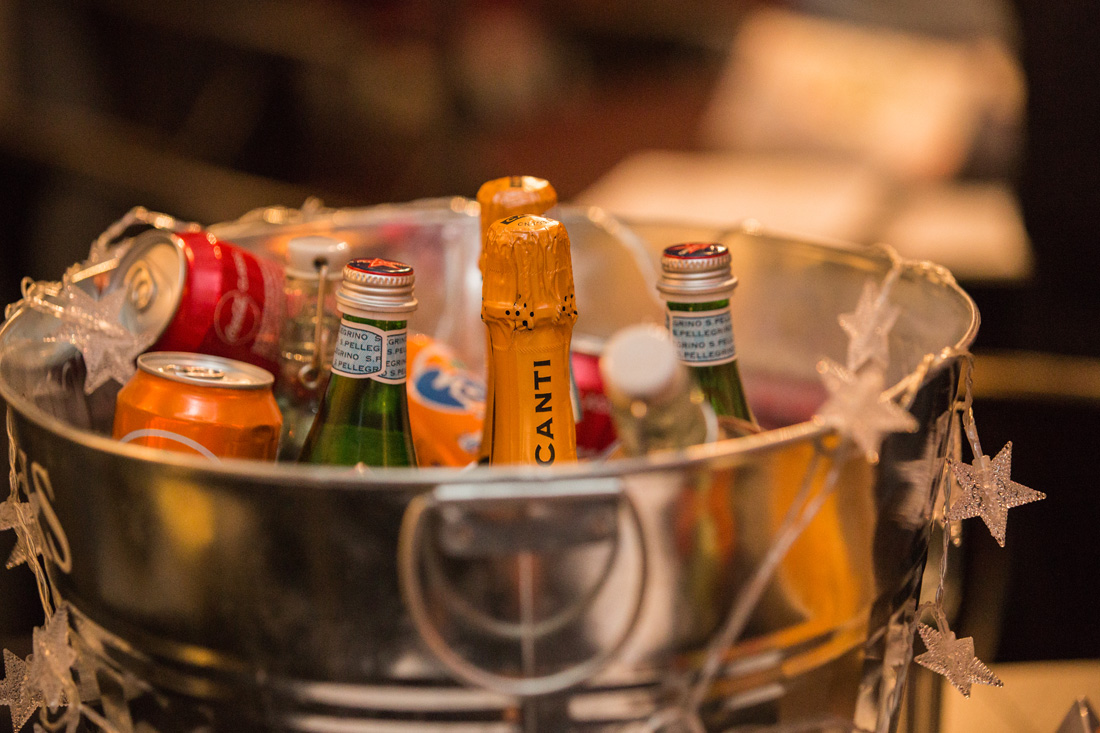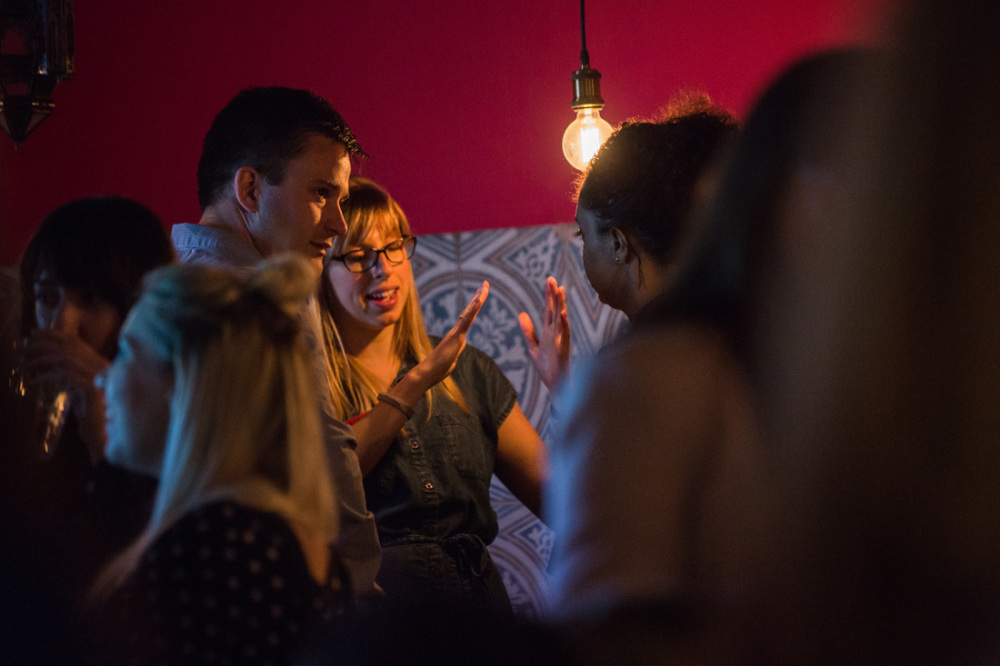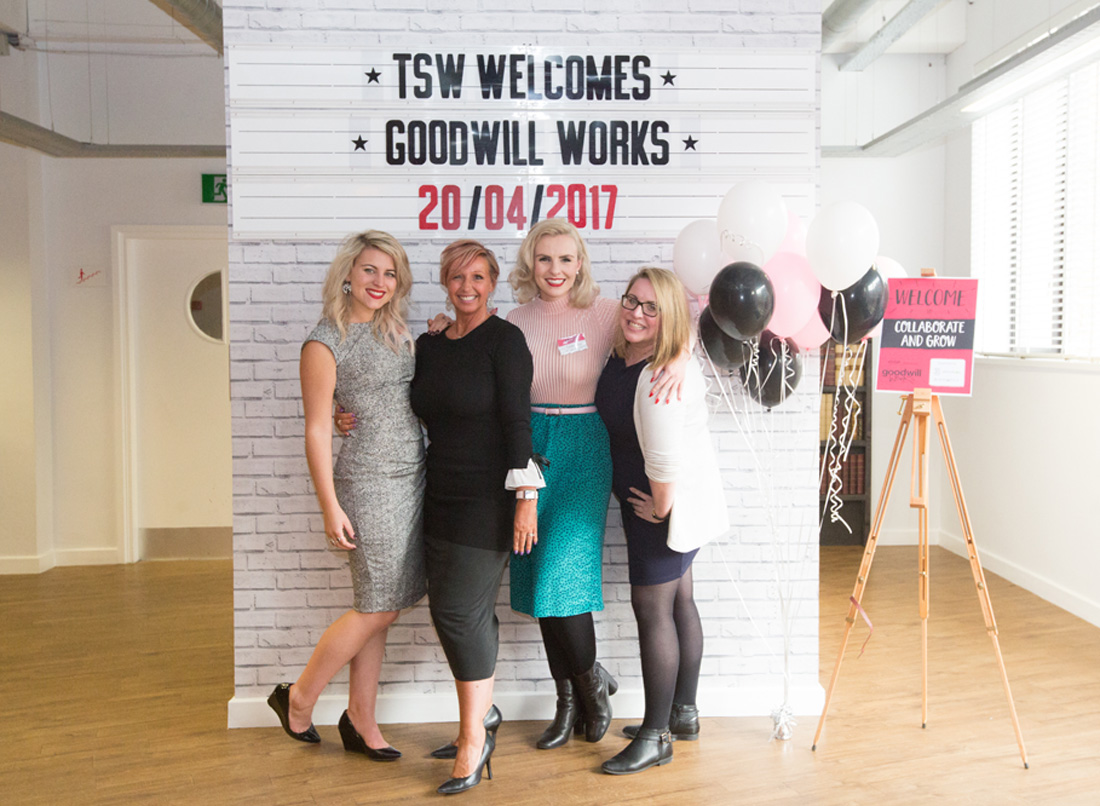 To learn more about TSW's The Partnership Network click here or email TSW's Head of Partnerships, Lucy Davis at

[email protected]

or call 01732 529 354.