The Partnership Network, invited selected brands to find their perfect partner – TSW's Jasmine Coombs shares her thoughts on the Christmas themed do.
On Thursday 30th November, The Partnership Network hosted another hugely successful networking event – marking the launch of the new TPN Brand Directory app.
Some of the UK's biggest and best loved brands arrived at the very festive TSW reception to enjoy an evening of collaboration and networking. Guests were escorted down into the infamous TSW Den, which had been transformed into a cosy Christmas setting, for prosecco and nibbles,
The evening offered guests the opportunity to network with a fantastic representation of brands present in the room, discover the newly launched TPN brand directory app and hear how partnering with social influencers can drive low-cost measurable customer acquisition.
After an intro by Partnerships very own Ellie Roberts, it was over to Jim Lewcock, TSW Founder, to introduce The Partnership Network and its exciting potential. Jim spoke in depth about the future scale and opportunity that the partnership network offers brands, helping them to grow their customer bases, develop a new revenue stream and deliver CRM benefits.
Next up was Head of Partnerships at TSW, Lucy Davis. Lucy spoke about the low-cost, scalable and reciprocal benefits for brands using the Partnership Network. She went into detail about the exciting achievements of the network over the last 12 months and how over 80 amazing brands have seen the potential and joined the TPN network.
Last but certainly not least was Harry from influencer marketing agency Goat. Harry spoke about digital media and the impact of influencers and how to use this sort of exposure to grow your brand in a controlled, measurable manner delivering unrivalled performance.
The evening was topped off with further refreshments and a chance to network, as well as trialling the newTPN Brand Directory App in real time. Keep your eyes peeled for the next event coming early 2018…..and to get your name on the invitation list, please email

[email protected]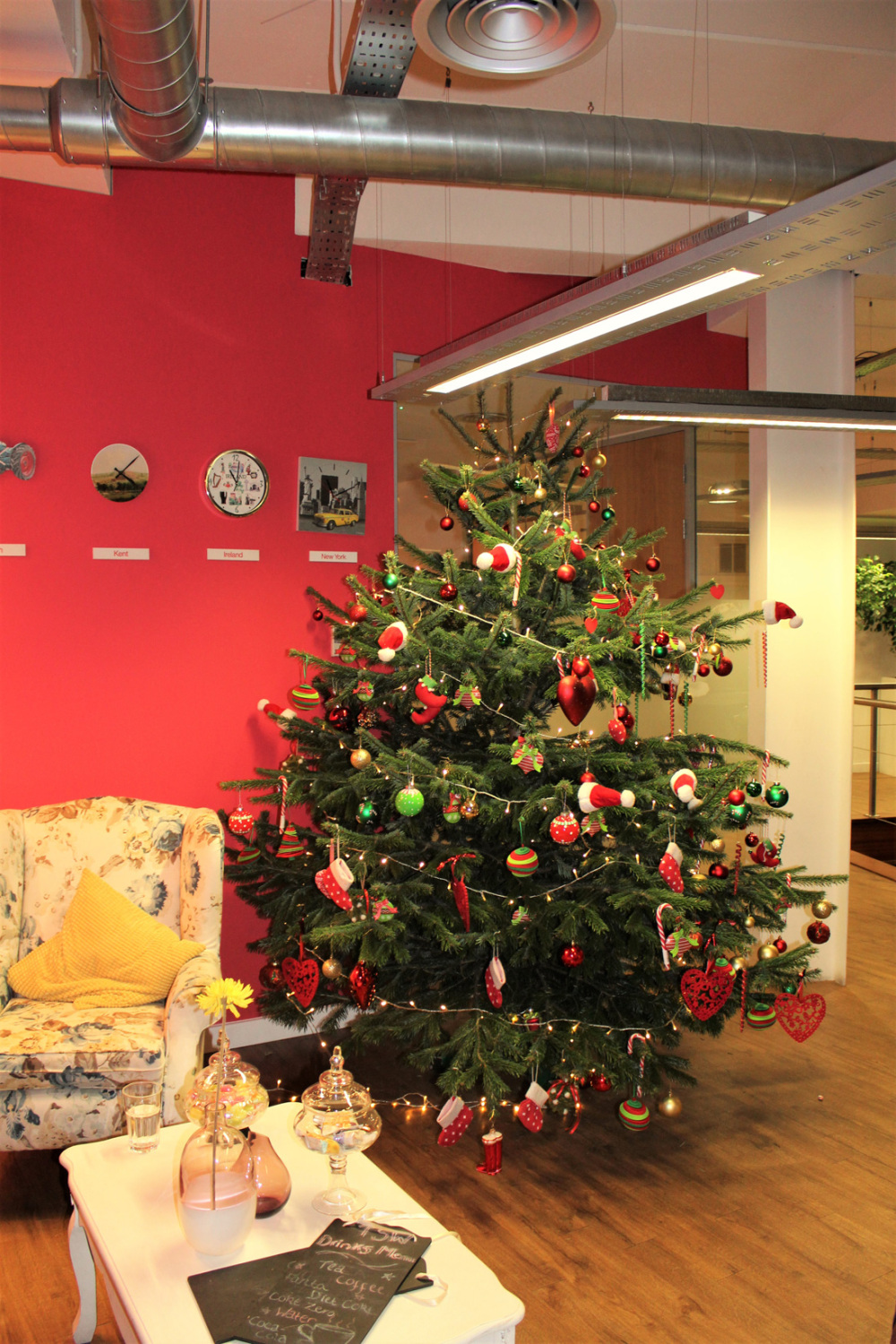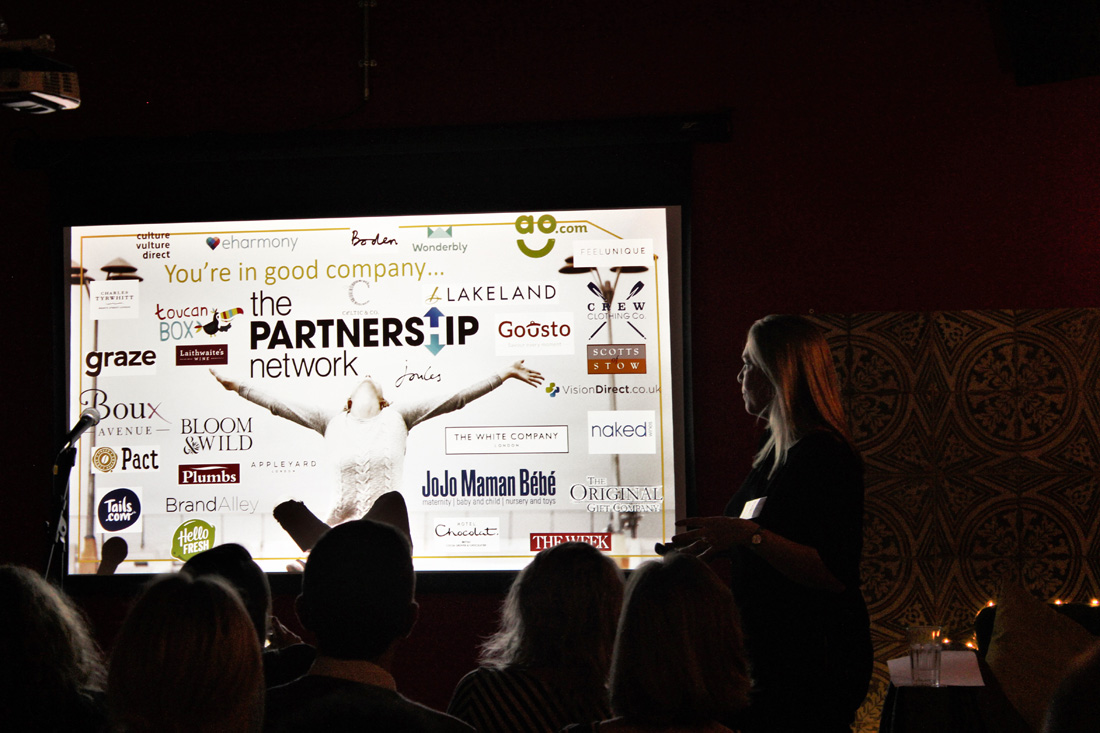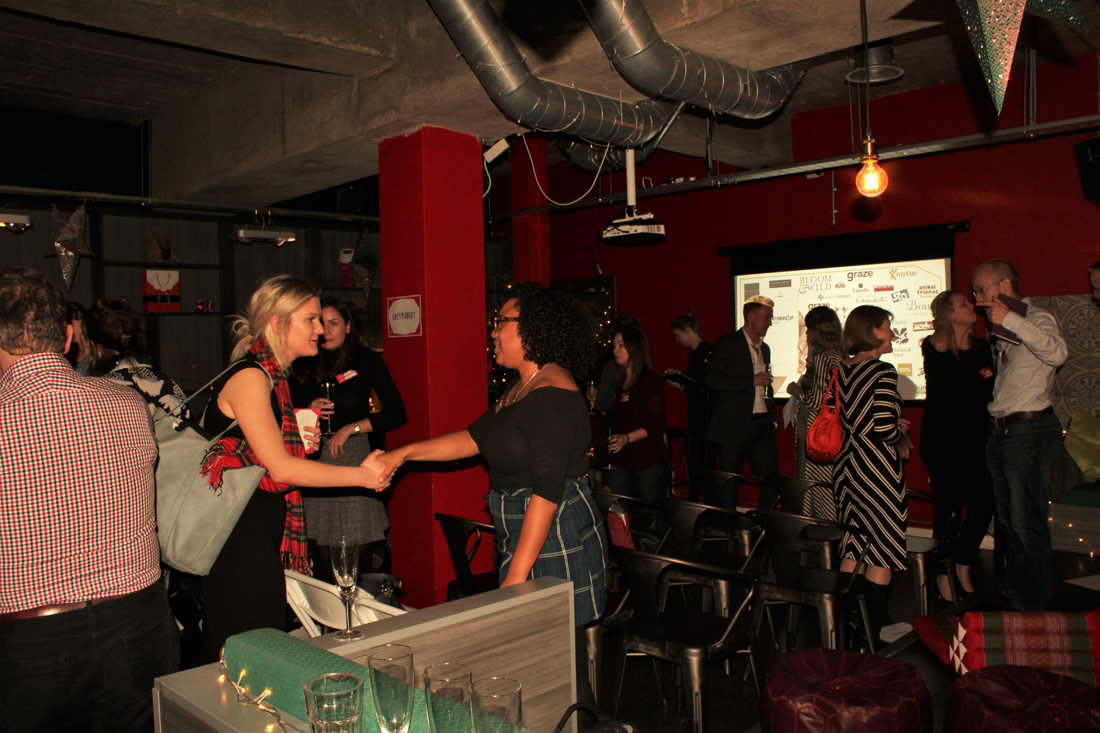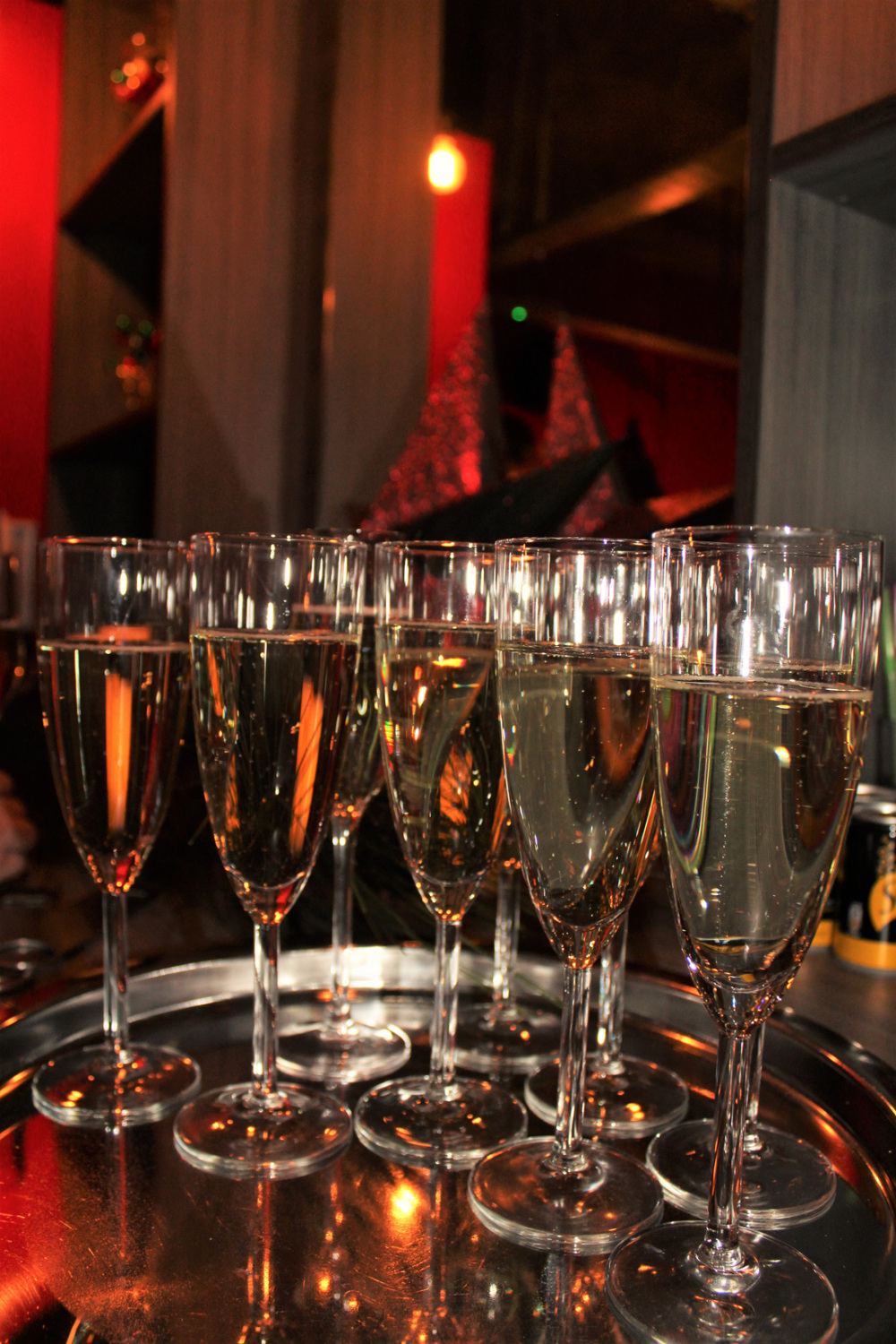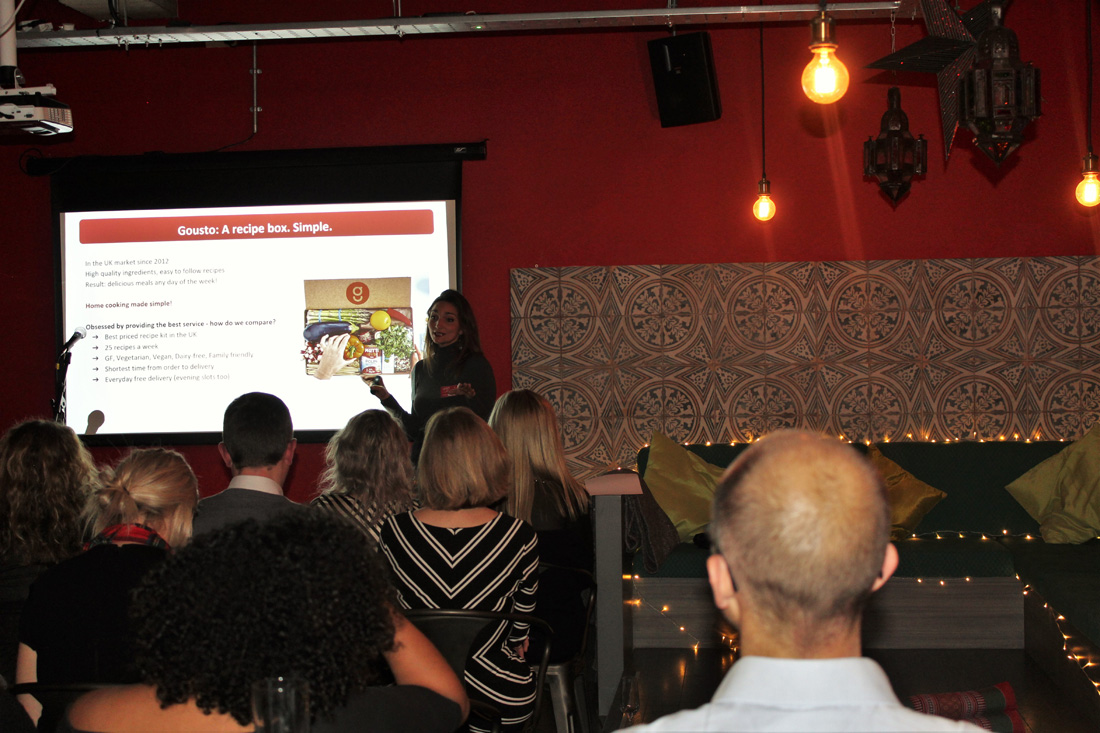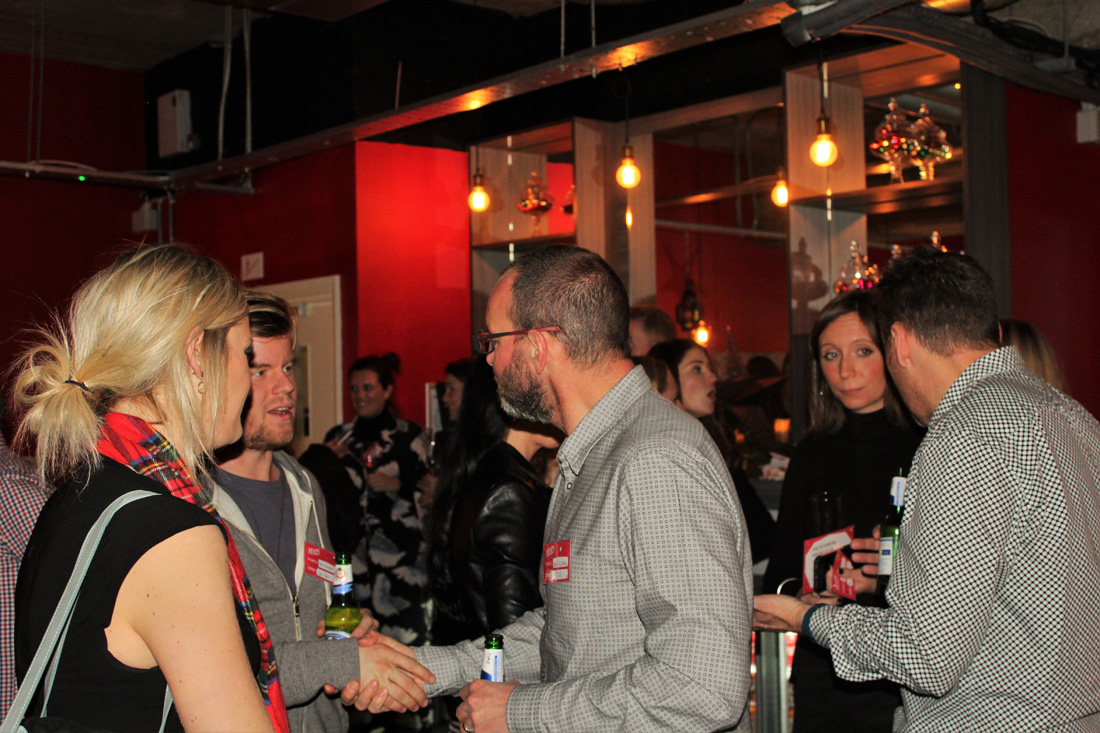 To learn more about TSW's The Partnership Network click here or email TSW's Head of Partnerships, Lucy Davis at

[email protected]

or call 01732 529 354.