And the winner is… The TSW Purpose Awards. Brighton.
'They inspire us to do better!' Lauren Crane, PA to Martin Woolley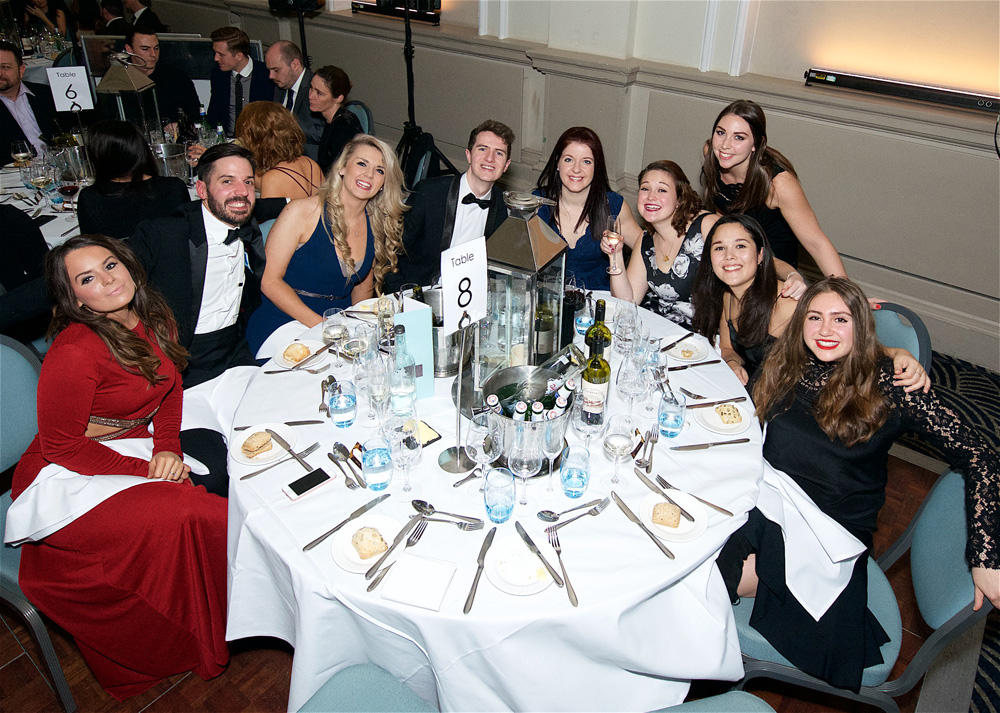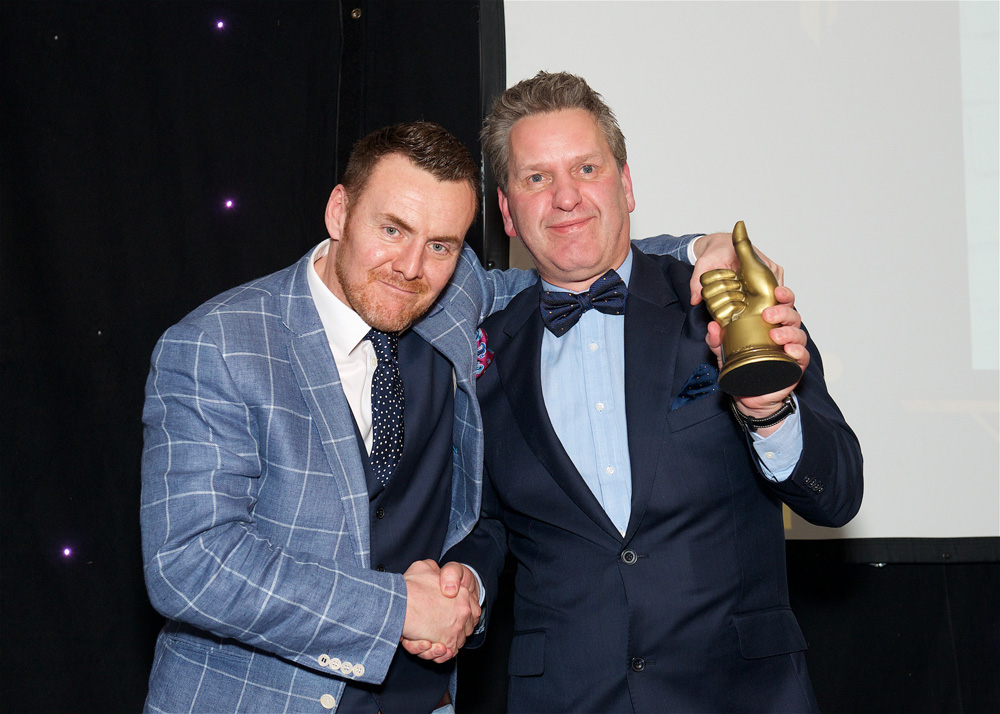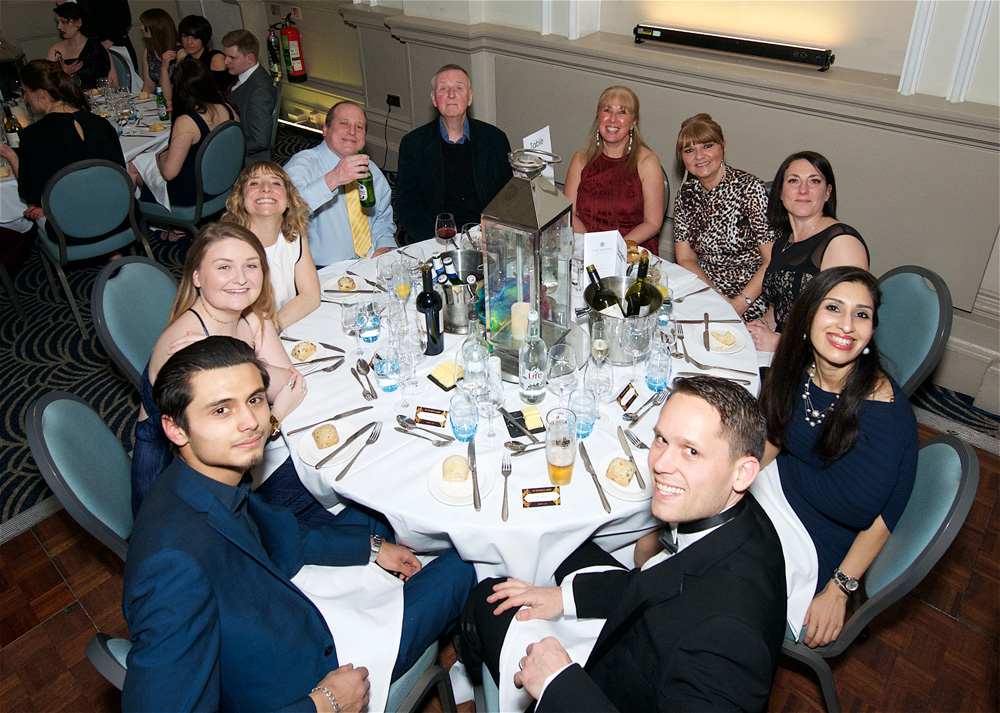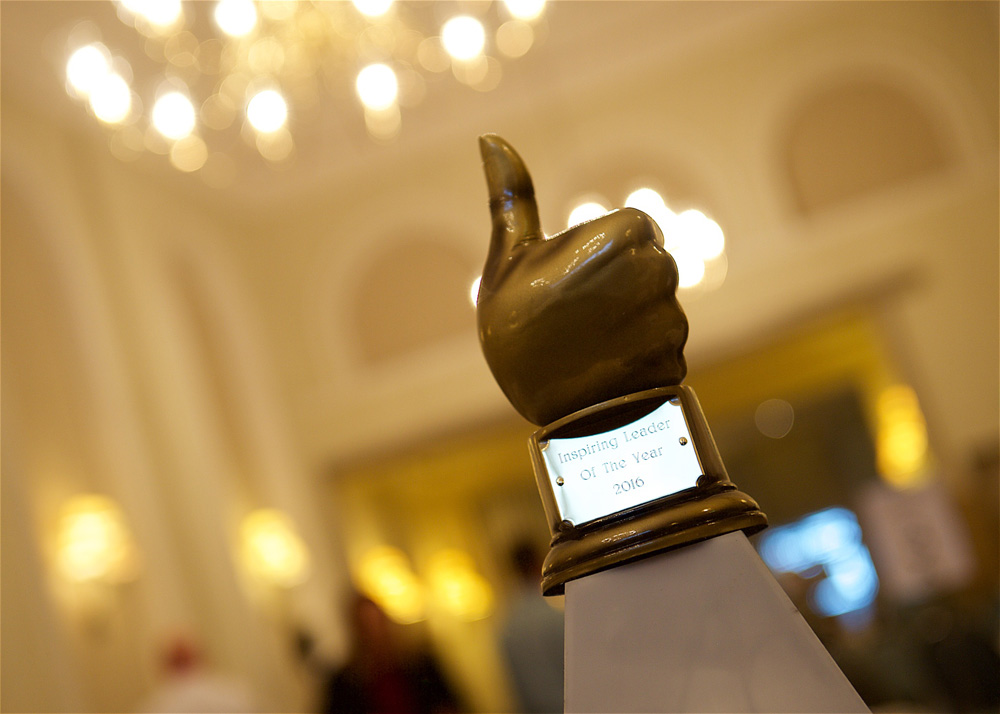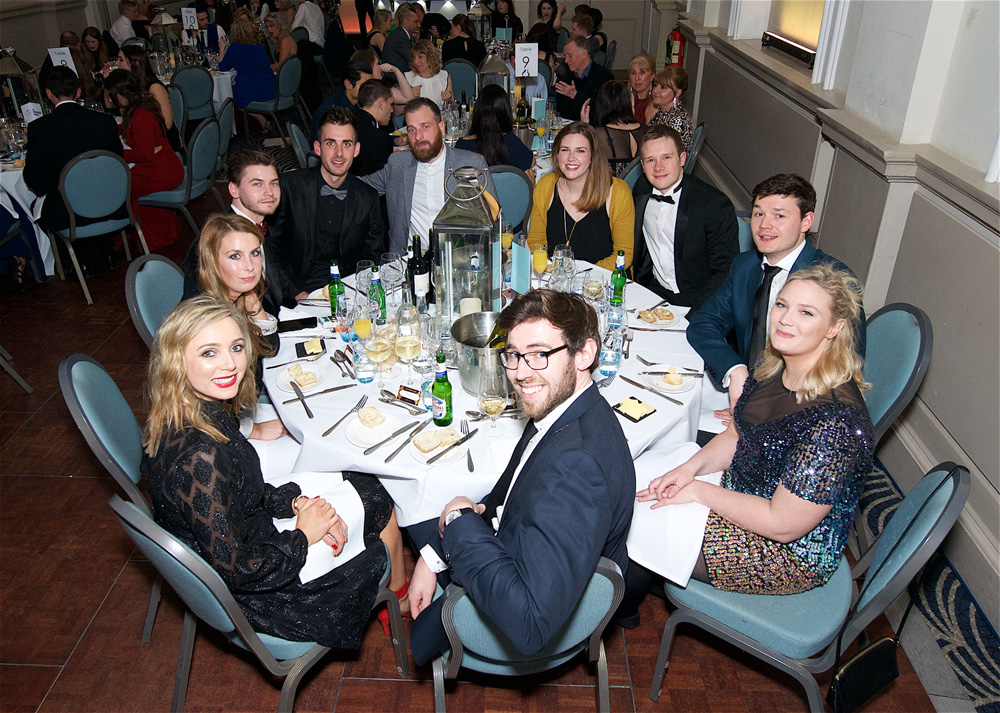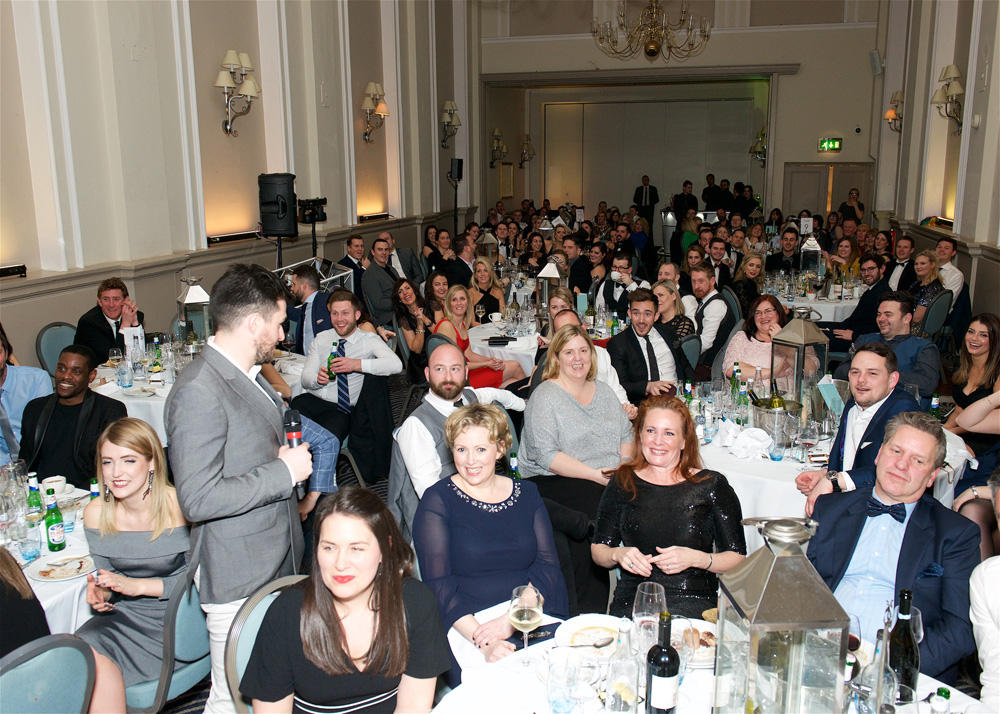 Between the fabulous three-course meal and wine a'flowing, the TSW'ers celebrated the game-changing and passionate nature of the winners (whilst secretly plotting what could be done next year to top that!).
This is the beauty of the awards. They represent who we are as an agency; one with healthy competition and a success-fuelled spirit, whilst also nurturing people with talent and creativity. They inspire us to do better, to keep striving for the best! We want to win, on behalf of our colleagues, our team, our agency and most importantly, our clients.
Congratulations to the TSW Most-Purposeful Class of 2016:
Best Client Win: AV Team (DigiMob, AV, Pathways collaboration)
Innovation Award: AV Team (DigiMob, AV, Pathways collaboration)
Partner Award: Press, Inserts, AV Team (DigiMob, AV, Pathways collaboration)
Inspiring Leader: David Swannell, AV Team
People's PICK: Edd Wells, Pathways Team
Rising Stars: Kristy Hynes, DigiMob Team & Ed McDermott, Pathways Team
PICK: Glyn Merritt, IT & Facilities Team
Team of the year: AV Team
If you would like to hear more about our unique services call Matthew Pover on +44 (0)1761 234 824, +44 (0)7734 982 478 or email

[email protected]