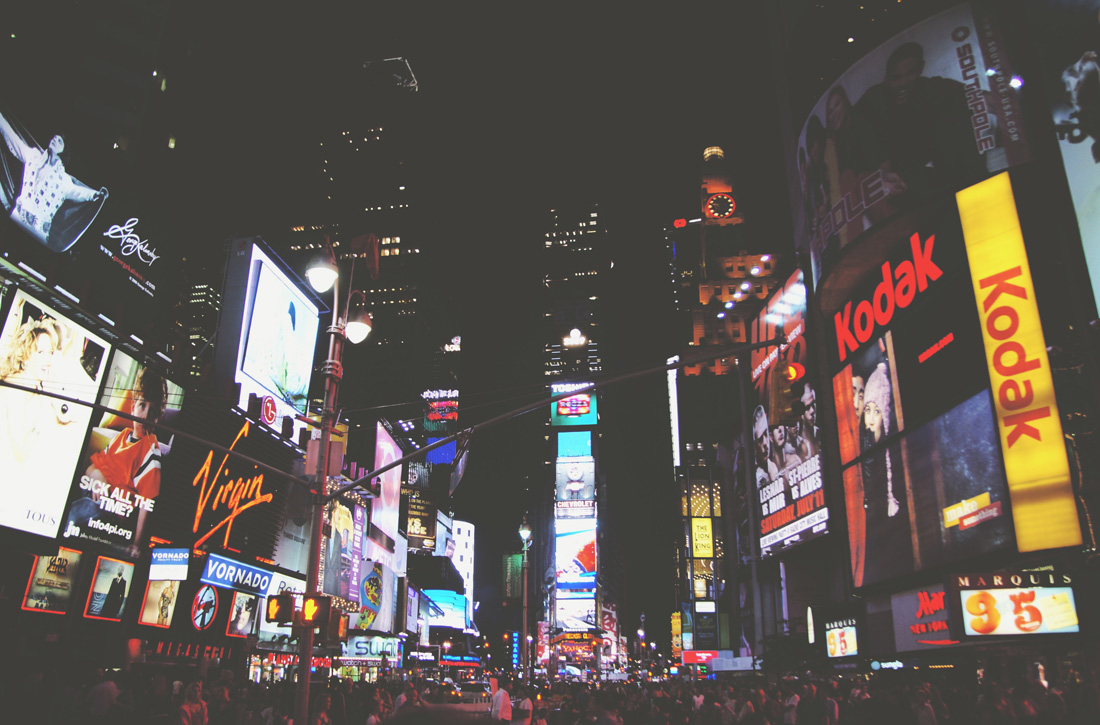 The value of using data targeting customer behaviour in a performance world
DOOH (Digital Out Of Home) is becoming more entrenched in the furniture of the OOH landscape, and as this evolving landscape is getting bigger TSW are harnessing customer data and performance insight to make this emerging channel performance led. DOOH is the chimera of TV, OOH and digital. Similar to TV placing a sofa company in a spot within 'Homes under the Hammer', targeting websites based on data and audience insight like Digital and yet unavoidable like OOH. DOOH has huge potential as a performance channel and with the use of customer data targeting consumer behaviour this channel can be both contextually relevant and responsive. With 98% of the UK population see OOH advertising EVERY week and in 2016 Digital Out of Home (DOOH) took 40% of the revenue generated from a £1bn industry. Record investment from media owners upgrading existing and installing new sites means this medium is only going to get larger.
We cannot and should not avoid the fact that OOH/DOOH is a broadcast channel and with any broadcast channel we are looking at targeting as many relevant eyeballs as possible.
These are all elements that TSW take into account as we make DOOH a performance channel that will make our clients advertising sing.
As we look to the future of DOOH, PROGRAMMATIC – The new buzz word, in practically any media channel, is an emerging field within DOOH that when fully integrated into all media owners. Will enable data driven business to not just use their own customer data to run advertising but layer this on top of already established daily/life events to contextually target their audience, in real time.
If you want to find out more about how TSW can help with your outdoor campaigns contact James Russell on 0207 539 6140 or [email protected]
You can also click here for further information.