A thought-provoking TSW Inspiraction Event
After a short break, Graeme Lynch from TubeMogul gave us a view of how things might look in five years' time, and what the programmatic expansion of TV advertising could do to the UK market.
David Cloudsdale from Adalyser presented a quick overview of how they are working on a solution to programmatically test TV ads within linear TV and optimise delivery based on performance.
Finally Matt Whelan from TSW showed us the way to really plan in programmatic elements around your TV right now, including extending campaigns with online video and how to optimise them alongside your TV response to spend your budget in the most efficient way.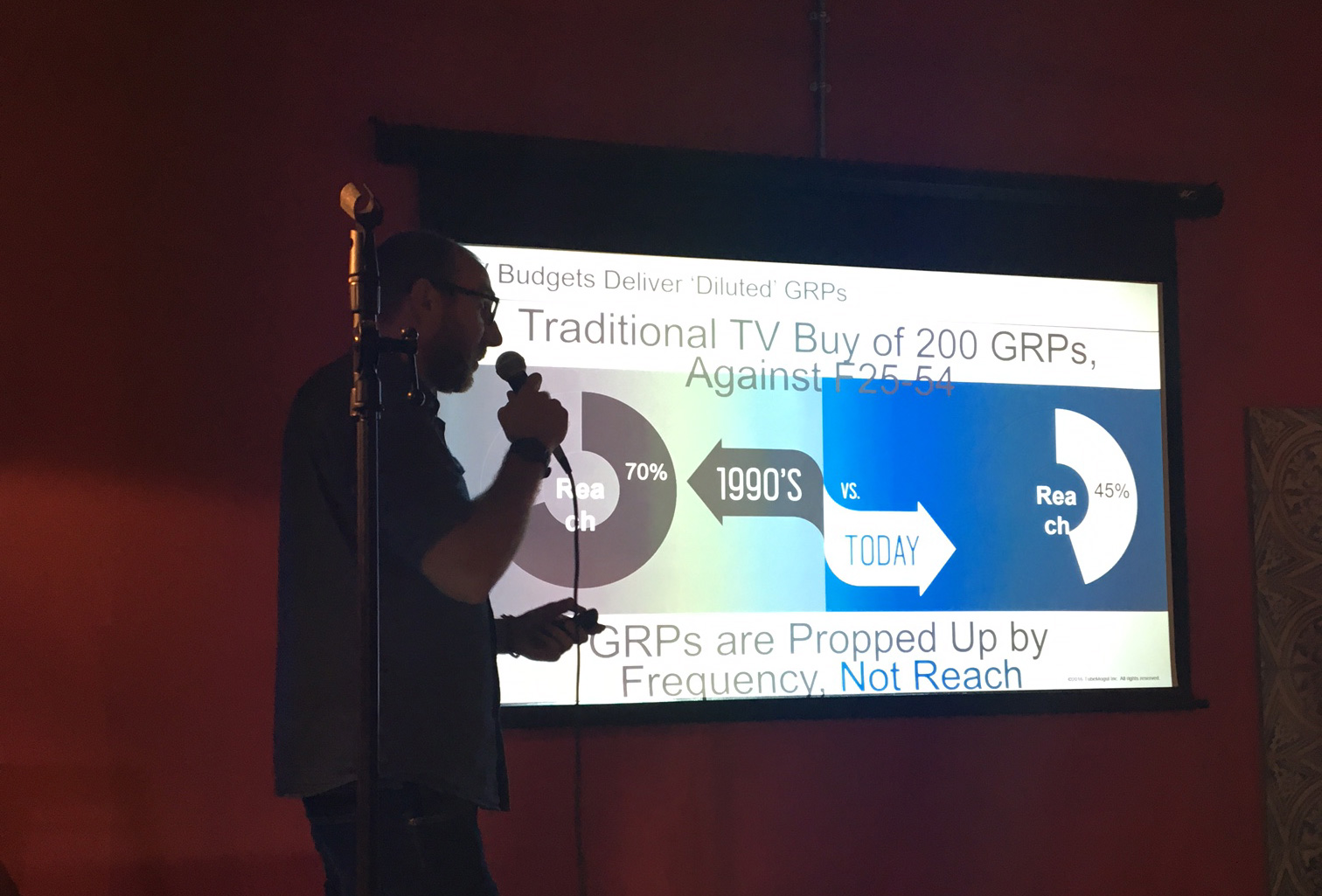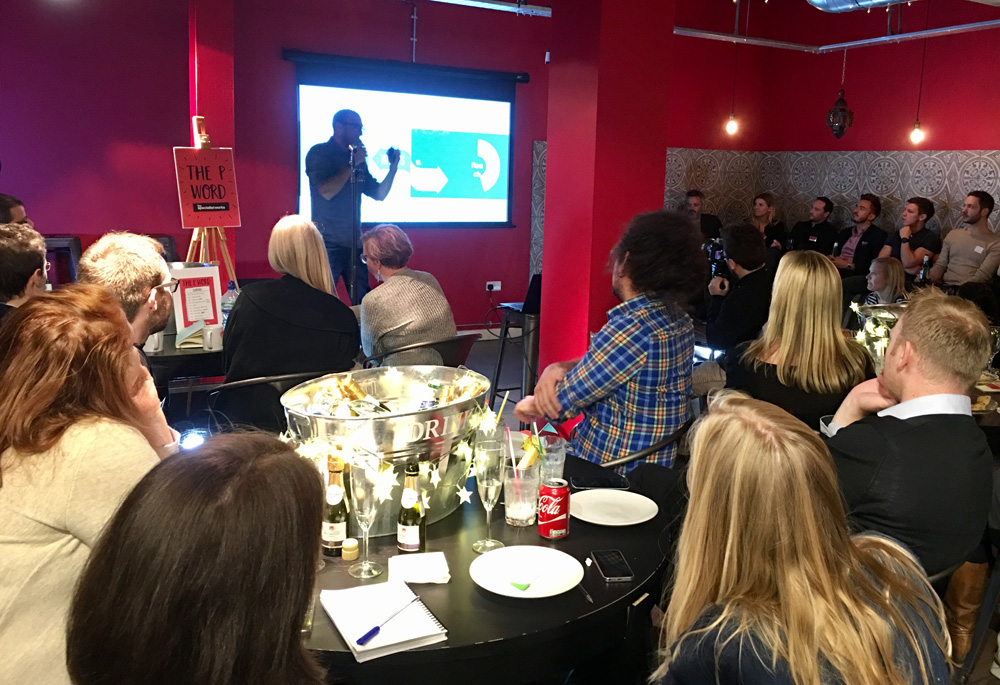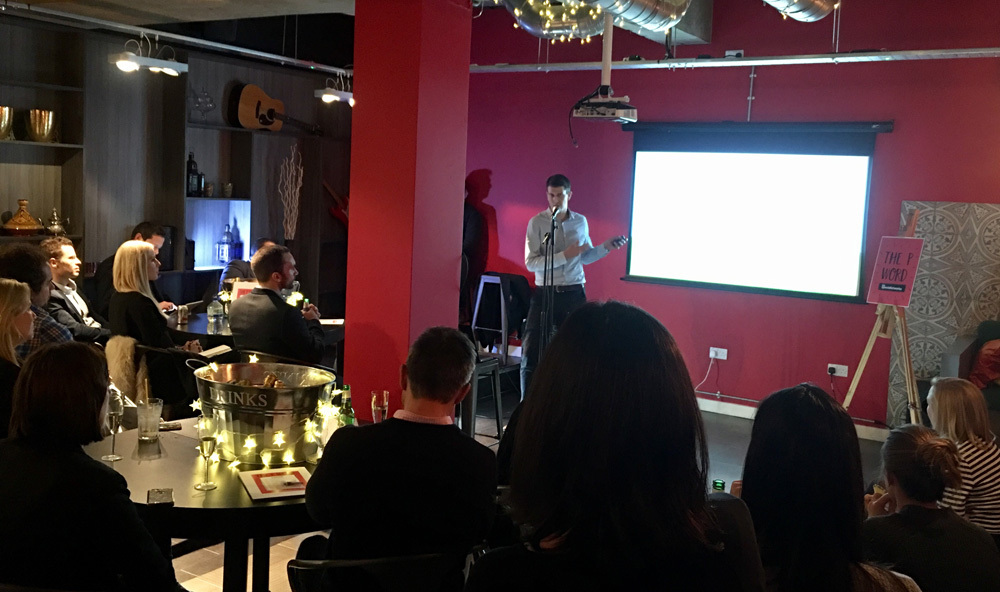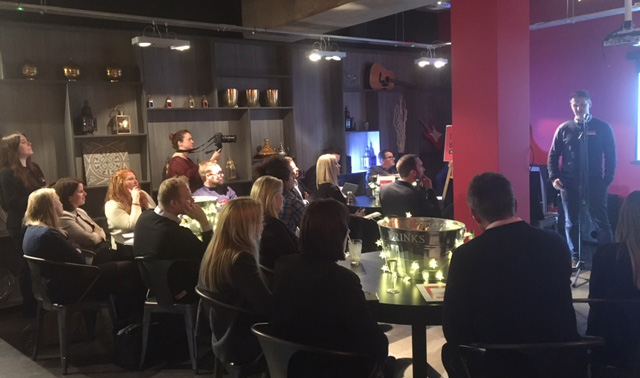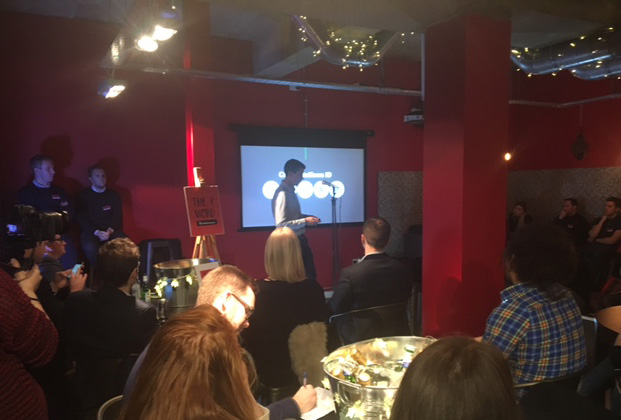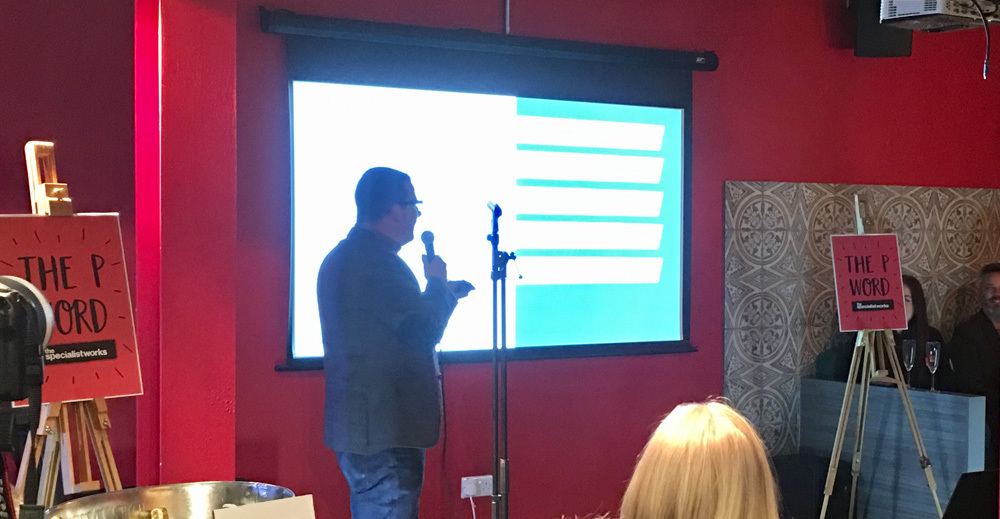 The event was a great success, knowledge was shared, questions were asked and answered, new introductions were made, drinks were drunk and nibbles were nibbled….see the short trailer above for a flavour of the evening.
Check out the individual presentations below:
If you'd like to be on the invite list for the next Inspiraction event, please email Lauren Crane:

[email protected]