There's lots of talk about programmatic TV being the future at the moment, but exactly where are we? TSW's Matt Whelan takes a hard look at some of the current lore surrounding innovations in TV.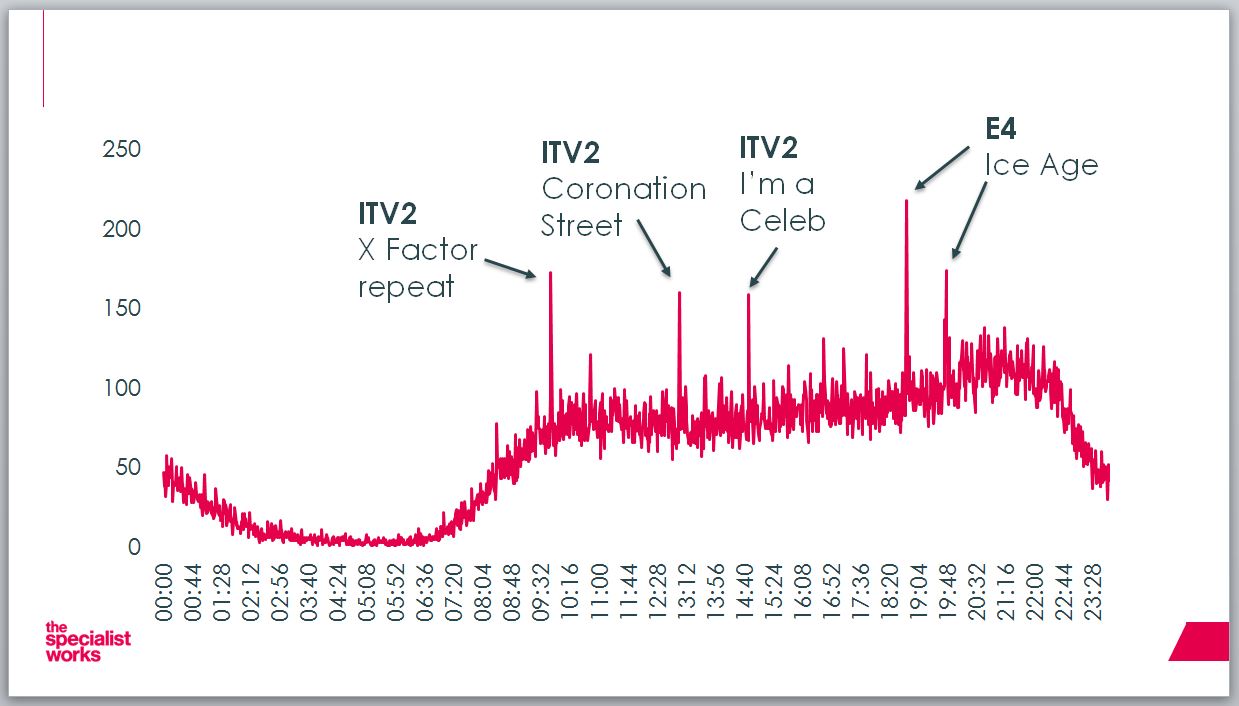 Online video doesn't generate response
Online video gets a bad deal, because it often sits in a silo along with paid search and paid social, which will probably be your best-performing channels on a last-click attribution model. However, online video doesn't just convert people who are in-funnel, it does exactly the same job as TV; building awareness and starting customer journeys. It needs to be tracked and measured accordingly, alongside TV, and analysed using the same metrics.
If you can deliver parity in planning and measurement, across online and offline AV, you can put together campaigns which aren't simply based on the allocation of arbitrary percentages of budget to online video, but agnostically deploy your spend where it's most effective.
Our AdVance platform enables tracking and measurement of all AV campaigns in one place. The system enables us to deliver a 'TV-like', well-targeted premium online video experience for your audience, at scale, and rigorously plan and optimise each AV channel (offline or online), based on results.