TSW's quirky office
Digiday's Grace Caffyn interviews our CEO Martin Woolley
When performance agency TSW tricked out its North London HQ, it didn't call a pricey interior design firm. Instead, it tapped the cheaper option, Jephsons Shopfitters — which specializes in the food retail, hospitality and catering industries — to decorate all three floors.
The move is typical of the 14-year-old independent shop: scrappy, close-knit and quick to spot an opportunity. TSW has grown through helping post-internet businesses like eHarmony and Elex Games acquire customers in a nimble fashion. They aren't always used to working with agencies.
"Some of our games publisher clients who are native to mobile never thought of having an agency. They spend $6 million with Facebook directly every month," explained CEO Martin Woolley.
But beyond their home territory, these businesses need a grip on how to market their business international markets both online and in offline channels like TV and print. The Specialist Works — which now spans eight offices in the U.K., Germany, Republic of Ireland and the U.S. — fills this gap. As of last month, it had passed £100 million ($125 million) in billings.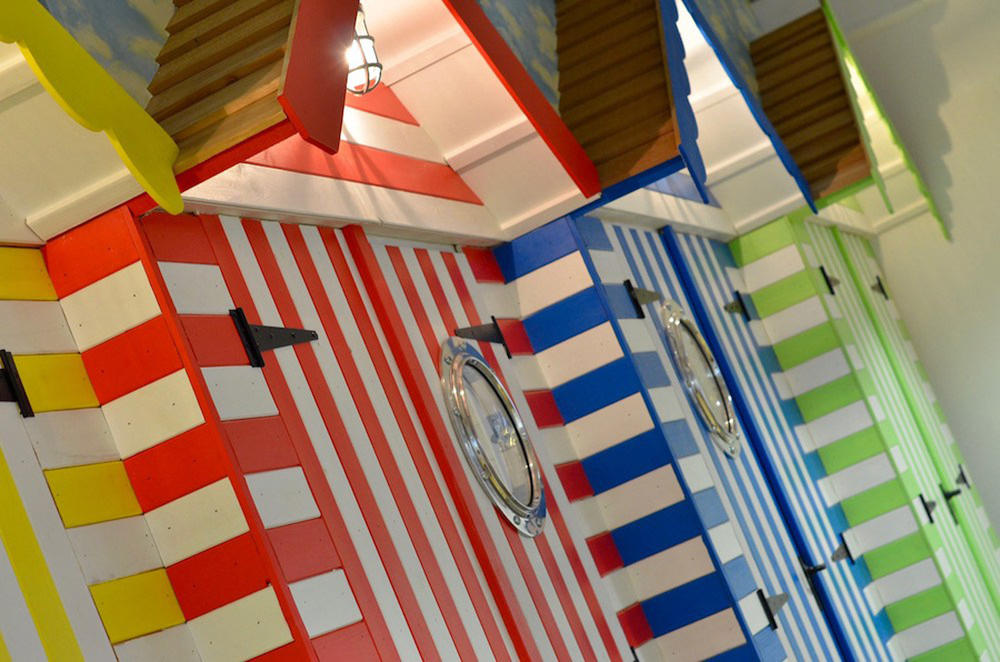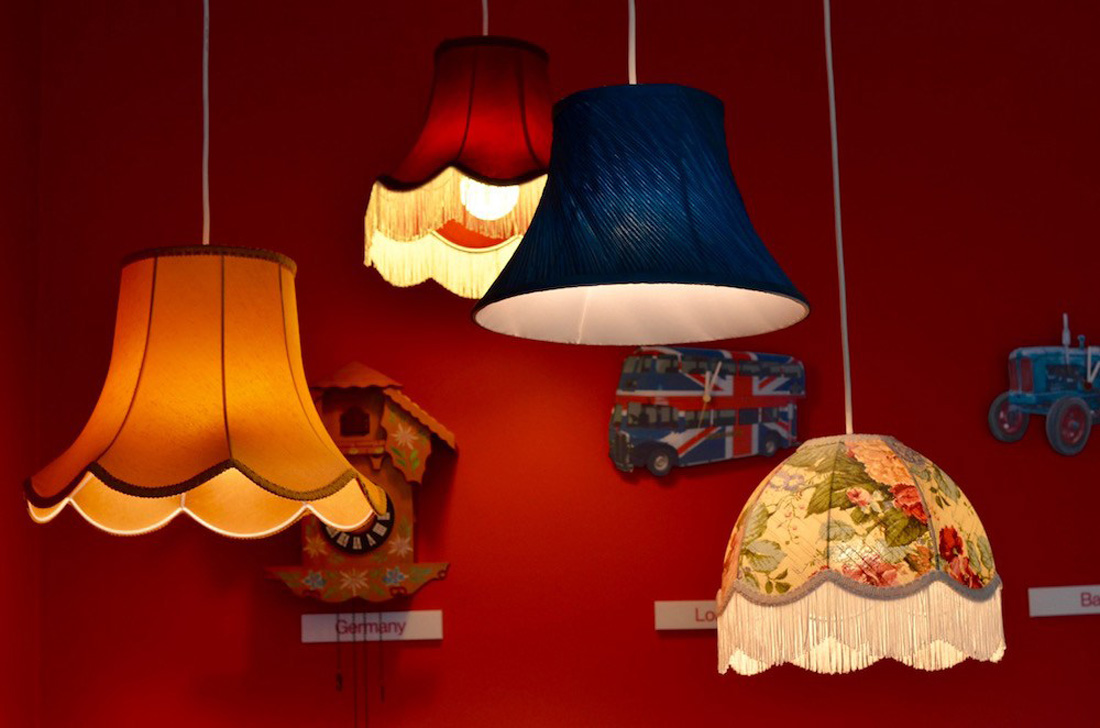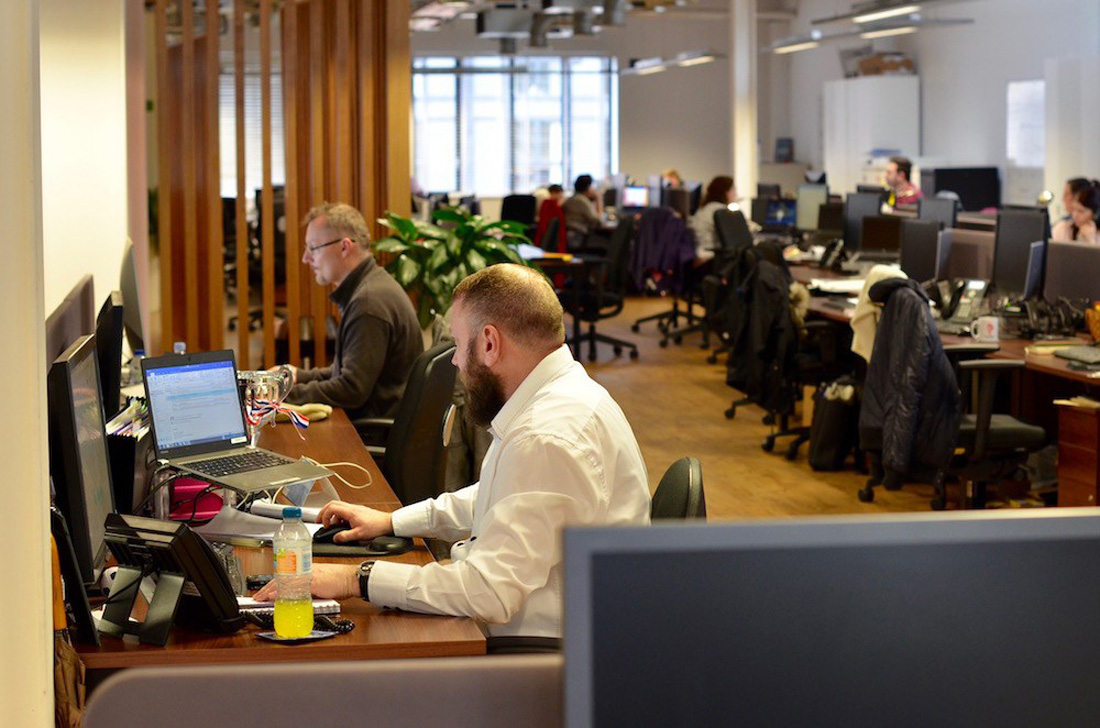 Inside the Moroccan-themed bar and lounge, egg-themed meeting room and beach-themed spaces, there are plenty of in-jokes. There's an elevator themed around "Where's Wally", only Wally is Woolley. So far, no one has succeeded in locating him in the picture.
In a so-called "secret room," hidden behind a fake bookcase, there is a framed fake Time magazine excerpt with the picture of founder Jim Lewcock. Other long-standing staffers have their nicknames tagged on the elaborate graffiti mural at the agency's rooftop. Plus, there are enough framed staff photos dotted around to feel like a family home.
"On a strategy day a few years ago, we asked everyone to define our culture to help us export it," said Woolley. "The one word from all groups was 'family,' which you can't claim until staff say it."
Even though the staff is so closely knit, recruitment remains the biggest challenge for Wolley. In areas like Bath, where its TV specialists reside, the agency is "a big fish in a small pond," so it can afford to be choosy. In London, it is a matter of fighting off the bigger agency groups.
The office is one of its biggest assets, as is the culture that comes with it. Besides free breakfast, a pay-as-you-feel "honest" bar and "deskies" (desk beer), there's a "fuck off Friday" at the end of every month where all the team finishes early. Those who overdo it on the honest bar downstairs can call in and take a BOB day (which stands for "burnt or boozed"), or an unplanned holiday.
"We throw an amazing party," said Woolley. "Up until now, we've flown everyone in, but we might have to be careful now the numbers have grown."
"We're a bit Marmite as a business," meaning people either love it or hate it, said Woolley. "But when people have been with us for three years, you can see that they just don't leave."
If you'd like to join our award-winning team please contact our Talent Manager:

[email protected]