IPA Insight report – Black Friday: Deal or No Deal
TSW's Lenga Ball brings you the lowdown from the IPA Insight Centre's report.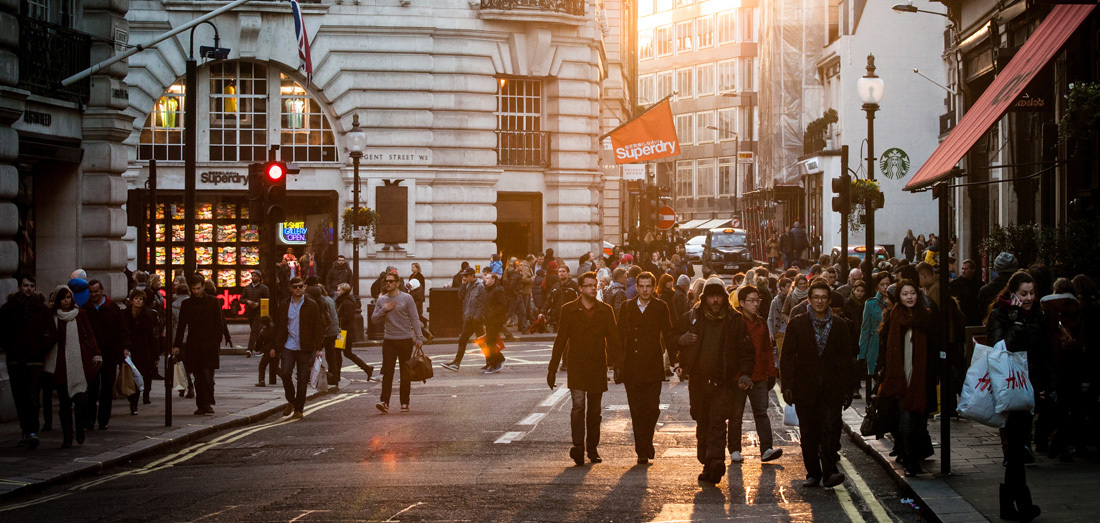 More Than Just Another Sale: re-engaging with the customer experience
Discount events have become the retail 'norm' and they've left many shoppers feeling fatigued and disengaged. To combat this, social media can be leveraged to show the lighter and more fun side of shopping. Connecting your sale with the local community or charities can also put a more human, feelgood factor into the shopping experience.  Coined as 'The One to Watch', The IPA has highlighted the growing trend of interactive, experiential events which provide an enriched shopping experience. These are already popular in America (eg: Westfield's 'Unwrap the joy' initiative is an example of strong online/offline deployment) but have yet to be used to their full potential in the UK. Whatever approach you take, the goal should be to genuinely surprise and delight your shoppers, putting the positivity back into purchasing.
The IPA is widely recognised as the world's most influential professional body for practitioners in advertising and marketing communications.
Exclusive to members, the IPA Insight Centre provides research, analysis and statistics to help agencies with their new business pitches, campaign planning, competitor reviews, internal brainstorming and idea generation.